Athlete scheme's Olympic boost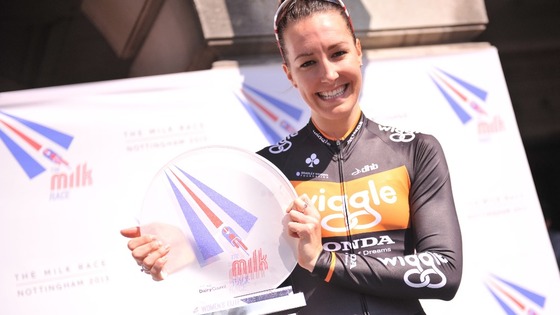 A Hampshire athlete scheme has seen its funding doubled thanks to an Olympic Legacy Programme.
Promising sportsmen and women are being invited to apply for the scheme which opens applications from Monday 2nd September.
The programme was launched by Hampshire-based gold medallist cyclist Dani King in July.
Hampshire County Council's Olympic Legacy Programme have given the athlete scheme £92,000 per year for the next three years.
The money will support local athletes with training, sports science and physiotherapy.
Keith Chapman, Hampshire County Council's Executive Member for Culture and Recreation, said:
"Hampshire has a strong sporting heritage, with many exceptional sportsmen and women living in the county. The Hampshire Talented Athlete Scheme goes some way to providing much needed support to these committed, talented and determined sportsmen and women."