Dartford tunnel 50th anniversary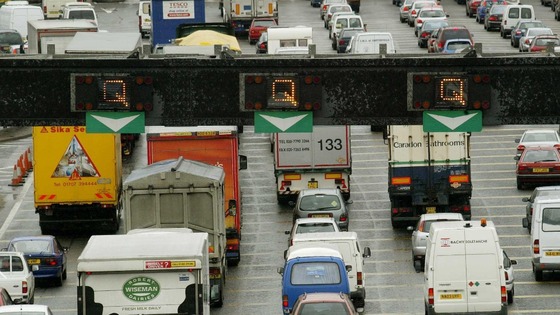 Today marks the 50th anniversary of the opening of the first tunnel at the Dartford Crossing between Kent and Essex. What is now the west bore of the current tunnel opened at midday on 18 November, 1963.
Capacity at the crossing was later increased with the opening of the east bore in 1981 and the Queen Elizabeth II bridge in 1991. The Highways Agency says the crossing is a vital transport link, continuing to bring benefits to the economy, nationally as well as regionally.