The black box flight recorders from downed flight MH17 have arrived at the Air Accidents Investigation Branch in Farnborough in Hampshire the Ukraine government's investigation commission says.
We've agreed Dutch request for air accident investigators at Farnborough to retrieve data from #MH17 black boxes for international analysis.
David Cameron has been questioned on the percentage of women in his Cabinet during Prime Minister's Questions.
Given his commitment to equality, will the Prime Minister explain why 75% of his cabinet are still men.
– Labour MP Emma Lewell-Buck
Advertisement
Ed Miliband has spoken out about the Cabinet reshuffle during Prime Minister's Questions.
We have always said we would support the Government when they do the right thing so can I join thousands of parents across the country in congratulating him [David Cameron] on getting rid of the Education Secretary.
– Ed Miliband, Labour leader
Michael Gove's wife Sarah Vine has tweeted a link to a Daily Mail article which criticised David Cameron's "sacking" of the former Education Secretary.
Mr Gove was moved from his education post to Chief Whip in yesterday's reshuffle, with the Prime Minister claiming he wanted "one of my big hitters, one of my real stars" in the position ahead of next year's General Election.
The Chief Whip also played down suggestions he was demoted, saying: "Demotion, emotion, promotion, locomotion, I don't know how you would describe this move - though move it is."
He also claimed Mr Cameron gave him the option of staying as the Education Secretary.
Michael Gove has said he has "no idea" what his salary will be in his new role of Chief Whip.
The former Education Secretary is set for a pay cut of almost £36,000 after David Cameron's latest reshuffle.
Speaking to Radio 4's PM, Mr Gove said: "I have no idea how much I'll be paid and it makes no difference to me."
He also brushed off suggestions that he had been demoted.
"Demotion, emotion, promotion, locomotion, I don't know how you would describe this move - though move it is," he joked.
Advertisement
There have been winners and losers in the cabinet reshuffle in the Meridian region.
Read the full story ›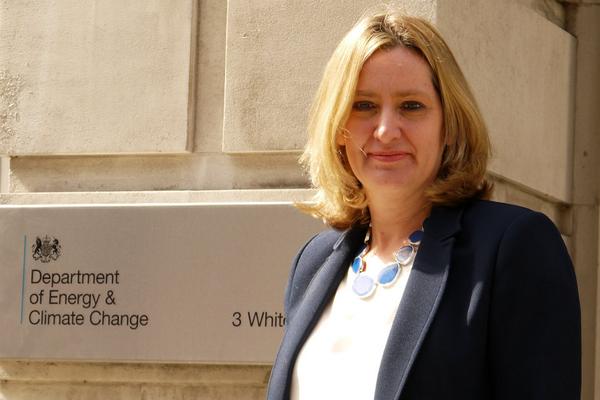 Michael Gove has said he is "very excited" about his new role as Chief Whip, although he admitted he felt a "sense of sadness" about leaving the Department for Education.
He also indicated that he had been involved in other ministerial reshuffle moves, saying he had "played a role over the course of the last week with the Prime Minister and with the Chancellor" in making sure "the right people" were in place for the Conservatives.
Outgoing Education Secretary Michael Gove will be paid at minister of state level, £35,825 less than his current salary, the Prime Minister's spokesman has confirmed.
Mr Gove will receive a total £98,740 salary rather than the £134,565 he previously received as Education Secretary.
"He will received the same salary as the previous Chief Whip which is a minister of state salary," the spokesman said.
Load more updates