Michael Gove has said he has "no idea" what his salary will be in his new role of Chief Whip.
The former Education Secretary is set for a pay cut of almost £36,000 after David Cameron's latest reshuffle.
Speaking to Radio 4's PM, Mr Gove said: "I have no idea how much I'll be paid and it makes no difference to me."
He also brushed off suggestions that he had been demoted.
"Demotion, emotion, promotion, locomotion, I don't know how you would describe this move - though move it is," he joked.
Advertisement
There have been winners and losers in the cabinet reshuffle in the Meridian region.
Read the full story ›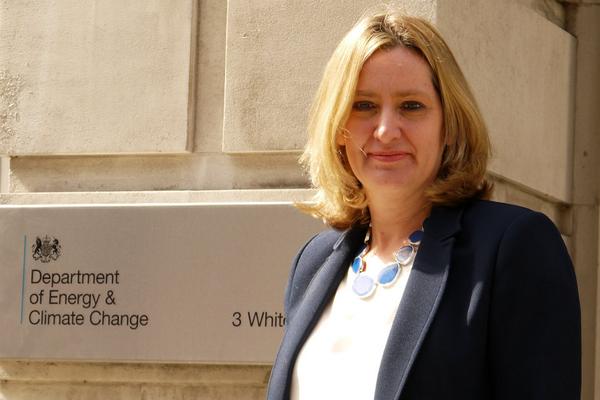 Michael Gove has said he is "very excited" about his new role as Chief Whip, although he admitted he felt a "sense of sadness" about leaving the Department for Education.
He also indicated that he had been involved in other ministerial reshuffle moves, saying he had "played a role over the course of the last week with the Prime Minister and with the Chancellor" in making sure "the right people" were in place for the Conservatives.
Outgoing Education Secretary Michael Gove will be paid at minister of state level, £35,825 less than his current salary, the Prime Minister's spokesman has confirmed.
Mr Gove will receive a total £98,740 salary rather than the £134,565 he previously received as Education Secretary.
"He will received the same salary as the previous Chief Whip which is a minister of state salary," the spokesman said.
Advertisement
David Cameron has hailed outgoing Education Secretary Michael Gove as "one of my big hitters, one of my real stars" and said he was pleased to have moved him into one of the most important jobs in government.
Portsmouth North MP says she is "proud" of being promoted in the cabinet reshuffle.
She told The News that it is a very huge honour to have been made a member of the government.
The National Union of Teachers General Secretary Christine Blower said teachers across the country will be "wreathed in smiles" at the news that Michael Gove has lost his post as Education Secretary.
Ed Vaizey has been promoted to Minister of State @dcms and @bisgovuk with responsibility for digital industries. #reshuffle
Ed Vaizey has been promoted to a new role with the Department for Culture, Media and Sport, overseeing the digital industries, the prime minister has announced.
Load more updates