And the 'Rural Oscars' go to...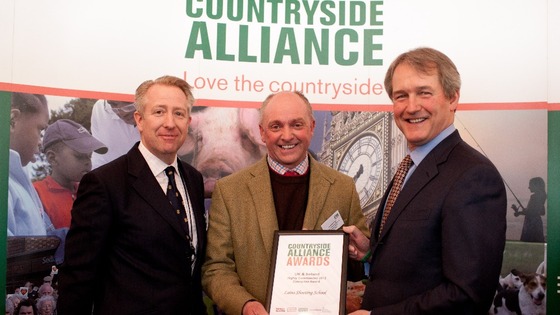 The 2012 Countryside Alliance Awards (the Rural Oscars) were presented to top rural businesses by the Secretary of State for Defra, Owen Paterson MP.
Lains Shooting School, Quarley, Andover was highly commended in the Enterprise category. The Awards are the Countryside Alliance's annual celebration of rural produce, skills, enterprise and heritage through small hard-working businesses.