Live updates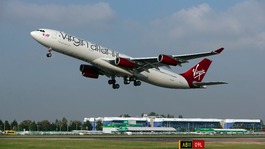 The two airlines plan for their new partnership to take off on March 30th 2014, combining slots at Heathrow.
Read the full story
Delta and Virgin join forces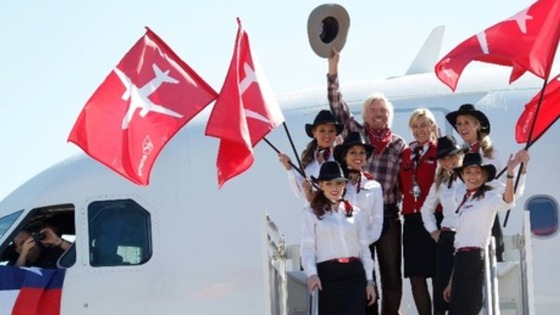 Delta Air Lines and Virgin Atlantic Airways have reached an agreement for a new joint venture that will create an expanded trans-Atlantic network. The companies say it will enhance competition between the UK and North America, offering greater benefits for customers.
Delta will invest $360 million in Virgin Atlantic, acquiring a 49 per cent stake currently held by Singapore Airlines. Virgin Group and Sir Richard Branson will retain the majority 51 per cent stake and Virgin Atlantic Airways will retain its brand and operating certificate.
Advertisement
Back to top