Man shot in the head at lawyers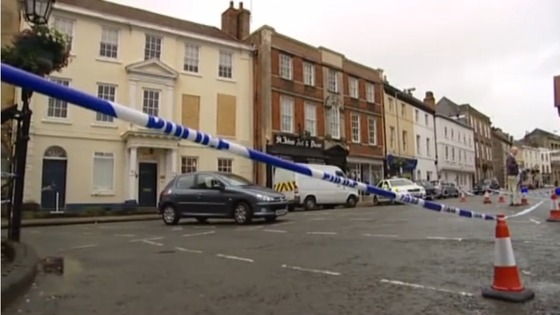 A sixty two year old is to appear before magistrates in Salisbury later, charged with the attempted murder of a man at a solicitor's office. James Ward is fighting for his life after being shot in the head at Morris, Goddard and Ward in Devizes on Monday.
Michael Raymond Chudley is also charged with threats to kill, possession of a firearm with intent to cause fear of violence and carrying a firearm with criminal intent.