Live updates
Simon has been to meet former Doctor Who Colin Baker and the other stars of the pantomime Aladdin in Basingstoke.
Simon, Doctor Who & the Daleks
Click video. Simon meets a fanatical Doctor Who fan who has a stunning collection of the Doctor's fearsome enemies.
Advertisement
Daleks onboard at convention
Doctor Who fans, young and old, turned up at the Royal Marines Museum this weekend for a Dalek convention. Robert Bruce, the museum's director, said it was an ideal opportunity to introduce a new audience to what the attraction had to offer.
Daleks onboard at convention
An army of Daleks has invaded the Royal Marines Museum at Southsea in Portsmouth today. Fans of the science fiction characters from 'Doctor Who' turned up to see the exhibition and meet the famed villans in person.
Dalek creator dies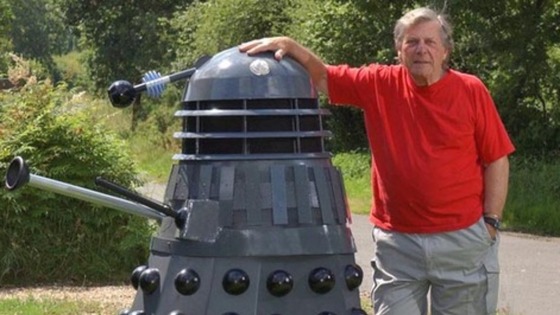 Dalek creator dies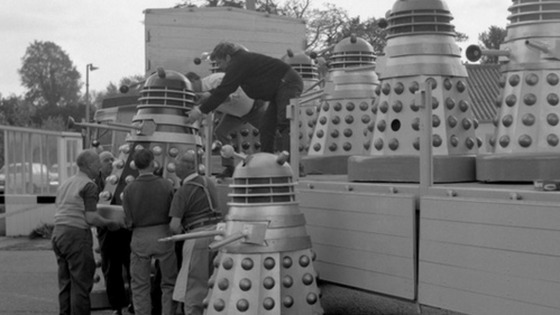 Ray Cusick - who designed the Doctor Who villains the Daleks, has died aged 84. The first Daleks appeared in the series fifty years ago. The Daleks became the iconic villains in the cult science fiction series. Mr Cusick is from Horsham in West Sussex.
Advertisement
Back to top