Live updates
Doctors' strike causes disruption
Tom Savvides reports on the doctors' industrial action.
Doctors' strike causes disruption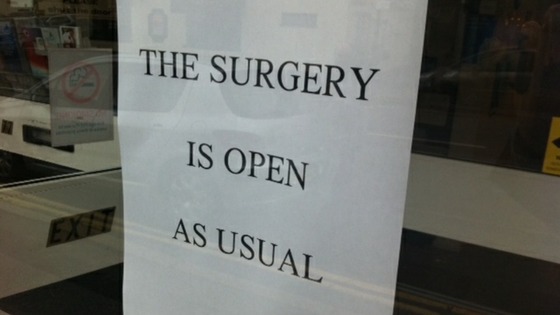 In Polegate, East Sussex, one local doctors' surgery is open as usual while the other is affected by the strikes.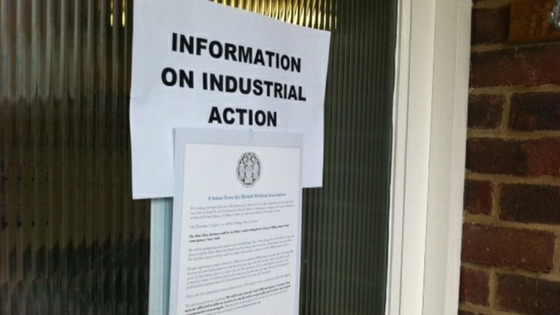 Advertisement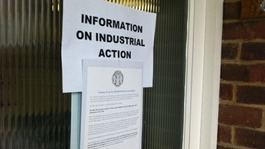 Doctors are taking industrial action for the first time since 1975 today, despite last-ditch attempts from ministers to dissuade them.
Read the full story
Doctors' strike causes disruption
NHS management in the South say patients who need emergency treatment should not be affected by today's walkout - the first in almost 40 years. All GP surgeries in our region are expected to remain open with just a handful of doctors going on strike.
Back to top