Live updates
Huge barn fire near Dorchester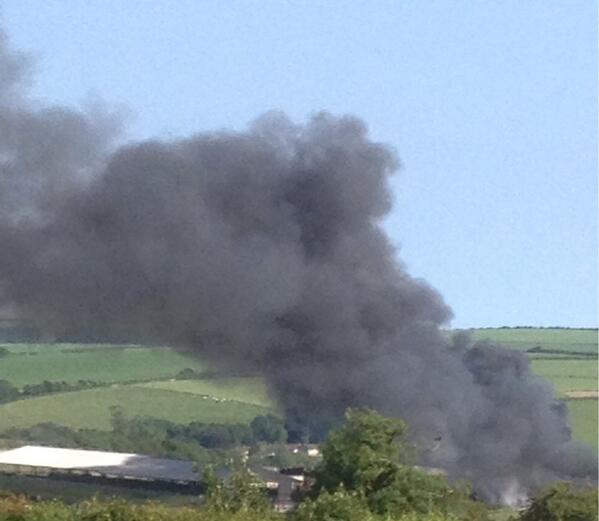 'Badger Army' Protest Comes to Dorchester
A peaceful, family friendly protest against the government's unpopular badger cull, which will return to Somerset and Gloucestershire this summer, will take place in Dorchester on Saturday.
Organised by Dorset for Badger and Bovine Welfare, the event welcomes people of all ages to take part in a walk through the town centre. Speakers will include leading anti-cull spokesperson Dominic Dyer and Dorset Badger Vaccination Project.
The public have shown time and again that they are dead against these culls and the science has shown that they are a waste of time, money and lives. We encourage people to join us for the march in Dorchester and to get actively involved in protecting badgers and bovines by stopping the cull and promoting vaccination of badgers, improved biosecurity on farms and stricter cattle movement controls".
– Andrew Butler from DBBW
I've worked in the agriculture and food industry for most of my career, and this is the worst agricultural policy I've seen in 30 years. I'm sympathetic to farmers, but culling badgers simply won't work. Ordinary people from around the country have come out to protest against this barbaric cull, and we're looking forward to seeing many of them come to Dorchester."
– Dominic Dyer, CEO of the Badger Trust

The event takes place between 12-3pm, starting in Borough Gardens before marching down High West Street, with speeches in South Street.
Advertisement
Dorchester man dies after motorbike collision
Investigations are underway into a crash in Dorchester in which a 23-year-old motorcyclist died.
He collided with a people carrier, driven by a 47-year-old man, at the junction of Windsor Road and Cambridge Road last night.
After the initial collision, he crashed into a parked Ford vehicle.
Emergency services attended the scene but after being taken to hospital, sadly the man died.
A full forensic investigation is now underway.
Officers in Dorchester are appealing for the help of the public after a selection of valuable poems were recovered in the town. Approximately 50 representations of Thomas Hardy poems were seized by police in Dorchester on 2nd January – the owner has not been identified.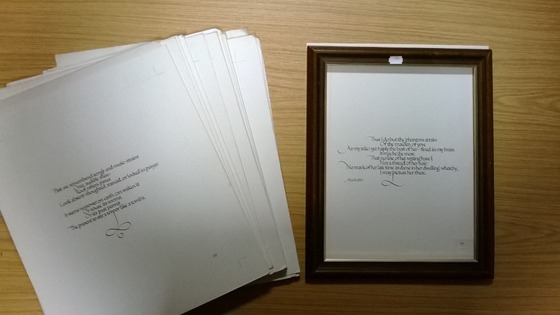 Police Constable Mark Powell, of Dorchester police, said: "The poems are written in original calligraphy on white card and are 36 centimetres by 41 centimetres in size.
"We hope that someone recognises them from the image and will help us to find the rightful owner. It is possible that they have been stolen and the owner has not yet realised that they are missing."
Appeal after diamond ring theft
Dorset Police are appealing for witnesses after a valuable diamond ring was stolen from a shop in Dorchester.
The incident happened at around 4.50pm on Monday 23 December 2013 at Allum and Sidaway Jewellers in South Street.
A man entered the shop and used a hammer to smash a glass display cabinet. A high-value platinum ring with a circular diamond solitaire worth £16,000 was stolen.
The offender is a white man, aged in his thirties, five feet nine inches tall and of medium build. He was wearing a black hooded jacket with the hood up.
The force comes to Dorset!
Video. They hadn't seen anything quite like it before, at a fine art auctioneers in Dorset. More than 50 lots of Star Wars memorabilia and toys went up for sale after a local collector passed away, leaving a house full of items from his beloved film.
Merchandise from the movie franchise which began in 1977, specially boxed and mint condition is highly coveted. And Star Wars fans were desperate to put their bids in. Martin Dowse was there too.
Advertisement
The force comes to Dorset!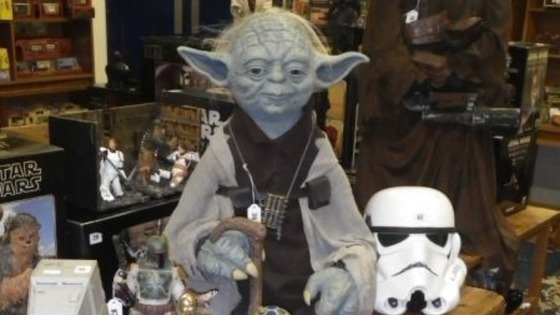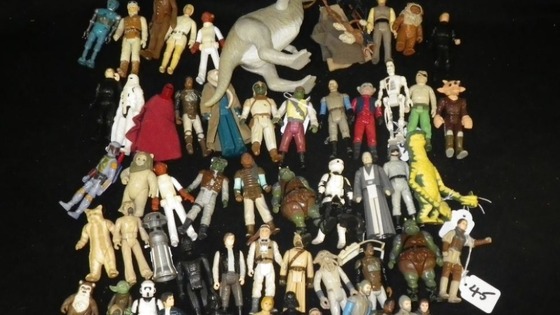 A selection of Star Wars memorabilia is going under the hammer today.
The collection could fetch thousands of pounds.
Star Wars memorabilia rarely appear at auctions, making it a great opportunity for collectors to buy these valuable items.
Millions of oil beneath Dorset?
West Country (E)
A company believes there could be thirty million barrels to be discovered in Dorset.
It has just started a new oil well near Dorchester and is surveying surrounding fields looking for more.
Jerry Field is the Exploration Director:
The secrets of Thomas Hardy
Click video. For the first time since his death, several rooms in the house where Thomas Hardy lived and died have been opened to the public. Martin Dowse reports.
Jurassic Coast celebrated at Lulworth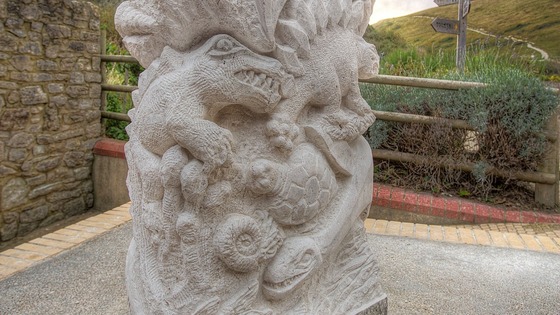 250 million-year-old creatures are being celebrated in stone at Lulworth Cove.
A five foot tall carving that weighs one tonne is on display to visitors at the World Heritage Site.
The sculptures were created by Jonathon Sells to depict life that evolved during the Jurassic and Triassic time periods.
Jonathon, from Corfe Castle, has a reputation for quirky pieces and his work has been exhibited extensively in Dorset.
The piece was commissioned by the Lulworth Estate to celebrate the Jurassic Coast.
Lulworth Head Ranger, Maddy Pfaff, said: "As well as being a work of art, this huge carving is also educational and fascinating. It stands in pride of place outside the Heritage Centre, in Lulworth Cove, setting the scene for what visitors are about to see next."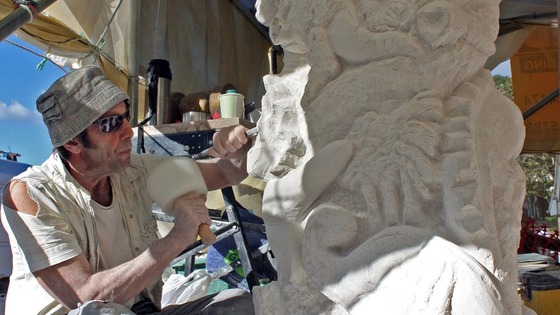 Load more updates
Back to top