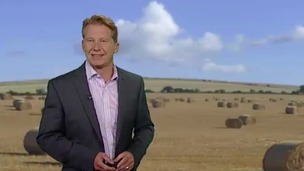 Tuesday night's weather with Simon Parkin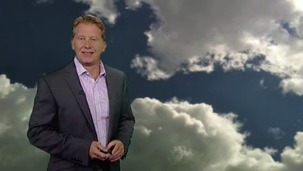 Tuesday afternoon's weather with Simon Parkin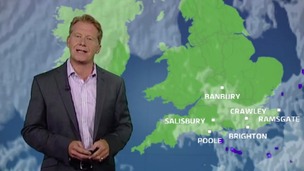 Tuesday's weather with Simon Parkin
Live updates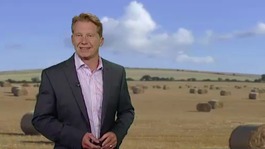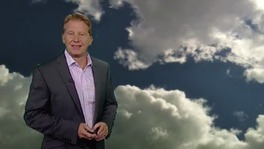 Advertisement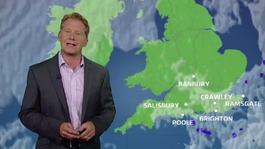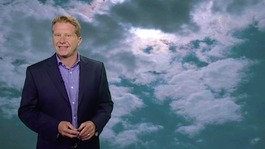 Missing boy from Dorchester
Police tonight have confirmed that missing George has been found safe and well in Holworth near Ringstead. Officers thanked everyone for their help.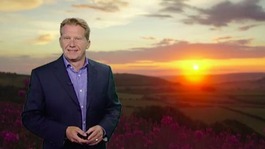 Advertisement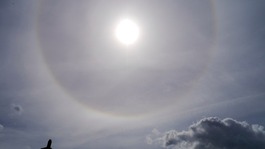 Missing boy from Dorchester
Police are becoming increasingly concerned for the welfare of a missing boy from the Frampton area of Dorchester.
George Pugh-Sargent, aged 11, was last seen near the car park and café at Ringstead Bay on the coast between Lulworth and Weymouth, at around 1.30pm today, 1 September 2014.
He is described as white, five feet three inches tall and has short blonde hair. He was wearing a Hawaiian print T-shirt, black shorts with braces, sandals and a gem stone bracelet.
"Due to some disabilities George has he may not recognise risks or may react differently than other children of his age. This could include approaching premises if he is hungry or thirsty. We are concerned, with his family, for his safety and are working with them and other agencies to locate him. Any sightings from the public, given his distinctive clothing, would be very helpful."
– Chief Inspector Marsden, Force Incident Commander
Firefighters tackle fire at recycling plant in Dorset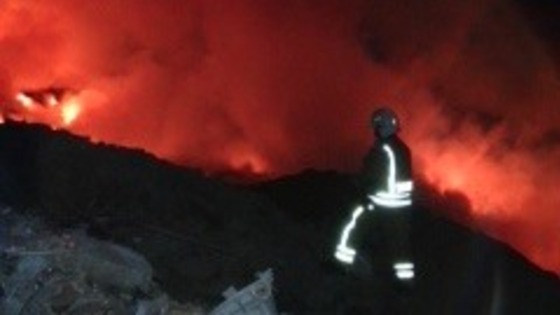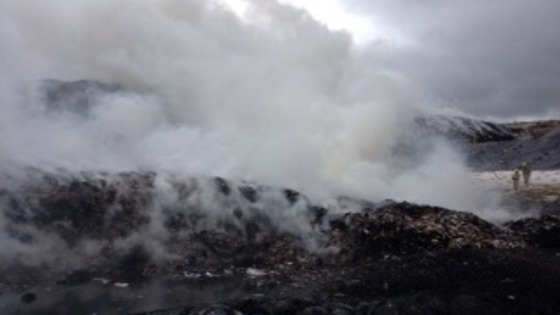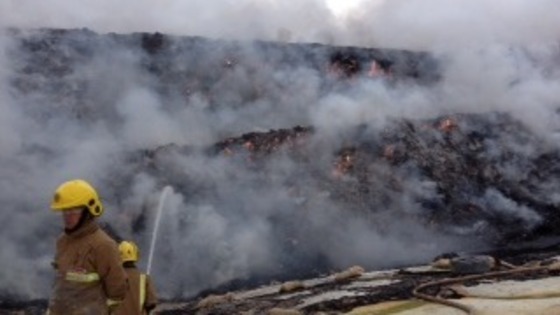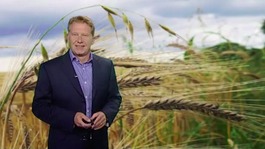 Load more updates
Back to top