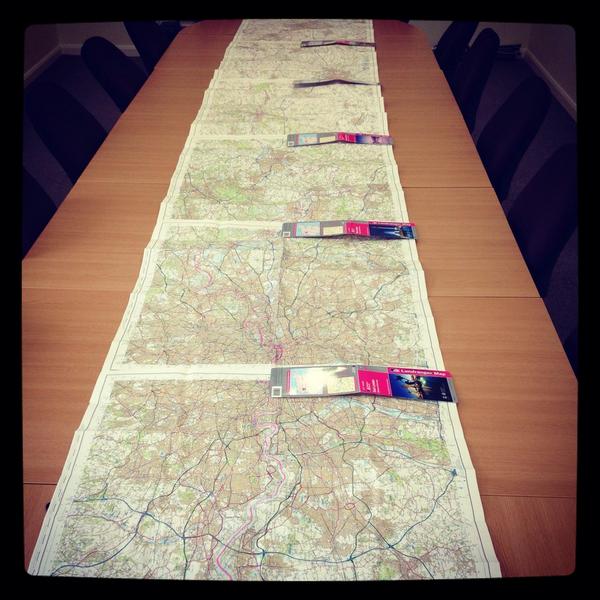 Advertisement
When you're planning a grand design - location is everything. So a town centre location in the middle of Ryde on the Isle of Wight may not be the obvious choice. But a unique home has been created in this very urban setting that shows sometimes you have to keep an open mind. It's been nominated as one of the finalists in this years RIBA competition - the oscars of architecture - but does it have what it takes to win? Stacey Poole has been along to find out
Many who take to the water rely on the RNLI lifeboats to come to their aid if they get into trouble - including professional sailors. Now one of them, Hannah White, is hoping to help the RNLI by rowing from the West of the country to the East - ending in Gravesend. And she's doing it in a kayak. Hannah joined Fred from our London studio.
Detectives are appealing for witnesses and anyone with information to come forward after a boy was approached by a man in a car in Sturminster Newton.
The incident happened at around 5.15pm on Wednesday 17 September 2014 at the base of Rabin Hill.
A car, described as an orange Ford Fiesta or Focus, pulled up next to the 9-year-old local boy and the male driver ask him whether he wanted to get in the car. The boy declined and walked away. The man then drove off.
The driver was described as white, in his mid-twenties, of skinny build with brown hair and a beard. He was wearing a black sweat shirt.
No arrests have been made.
"We are investigating the incident. Witnesses and anyone with information about the incident should contact Dorset Police. I would like to remind parents and children to be vigilant and to report any concerns to the police on 101."
– Detective Constable Tony O'Connell, of Western CID
Advertisement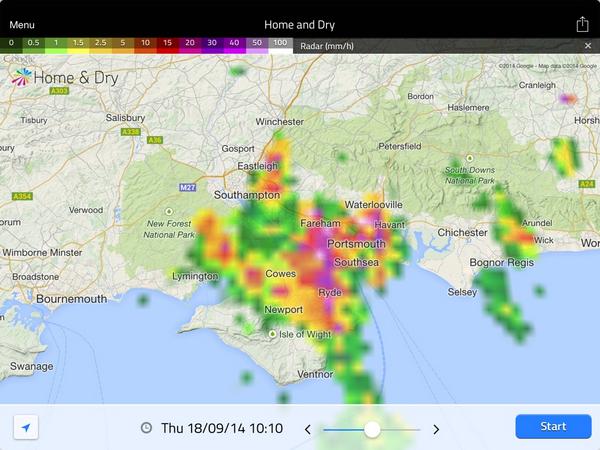 As part of a special series ITV Meridian has been looking at some of the best buildings in the South - the homes you've always wanted to live in with luxuries most of us can only dream of.
All the homes are finalists in the RIBA Awards - the Oscars of architecture.
Our first, is a stunning home in Surrey offering a family a lifestyle they had only dreamed of. Stacey Poole has been for a tour.
Load more updates