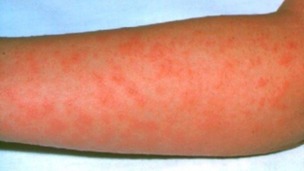 The lowdown on the bacterial illness that has seen an increase of 7,198 cases since last September.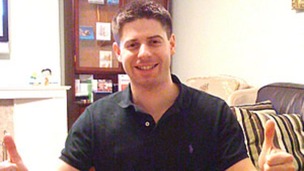 A search has been launched for a man who is believed to have gone missing in Dorset without wearing any clothes.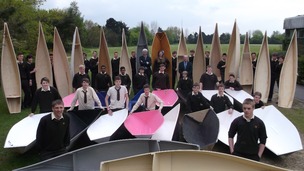 They design and build boats as part of their GCSE coursework.
Live updates
Great summer getaway is underway
Dartford, A225 Princes Road: Slow moving traffic heading towards M25 Jct 1B. Please allow extra time for your journey.
Sunshine and fun: Your pictures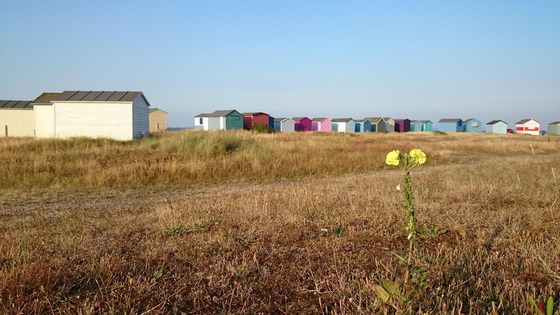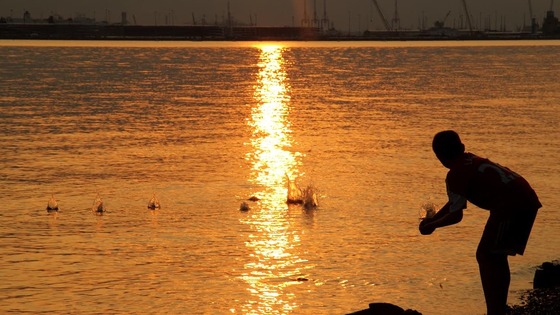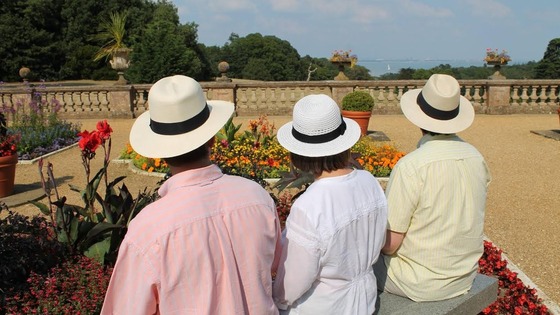 Advertisement
Fatal crash on the A31 outside Wimborne service station
Dorset police officers are appealing for witnesses after a fatal crash on the A31, outside Wimborne service station.
The collision happened between a grey and white Fiat Autorail motorhome and a yellow DAF tipper truck.
Sadly, the driver of the motorhome, a man in his 60s from Fareham, died at the scene. His wife, a woman in her 60s and the driver of the tipper truck were taken to hospital with serious but not life threatening injuries.
Anyone with information should call Dorset Police on 101, quoting incident number 24:126.
Sunshine and fun: Your pictures
Temperatures are sizzling in the South - hotter than in Portugal or Spain, with a high expected today of 86F.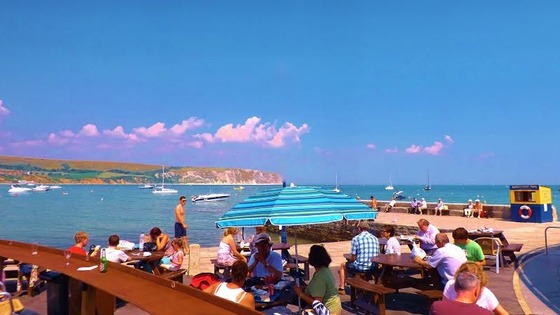 Yesterday, the South was the hottest place in the country - 29.9C (85F) - in the Solent, in Hampshire. Will it last?
Send your summer pictures, in our region, to our website itvnewsmeridian@itv.com
Controversy over Immigration Street show
A community has clashed with television producers over a new documentary being made in their street.
Filming for 'Immigration Street' is already underway on Derby Road in the Northam area of Southampton. It's being made by the same people who produced the controversial documentary 'Benefits Street' filmed in Birmingham.
The documentary makers say Derby Road has been chosen because more than half of residents were born outside of the UK. But some people in the neighbourhood fear the programme will cause tension and negativity. Richard Slee reports.
MH17 black box recorders arrive in Farnborough
The two black boxes from flight MH17 have arrived in Farnborough six days after the crash which claimed almost 300 lives. As some of the bodies were flown to the Netherlands from the crash site in Ukraine - the Dutch government asked for the UK's help in analysing the plane's data. Kate Bunkall sends this report.
Advertisement
A technician thought he heard an unusual squeaking noise when he was repairing a car in Bournemouth - little did he know it was nesting birds.
Jon Brooks was starting an oil change when he heard chirping and found the nest balancing underneath the car.
He scooped the nest onto cardboard before calling the RSPCA - who came to collect the three birds.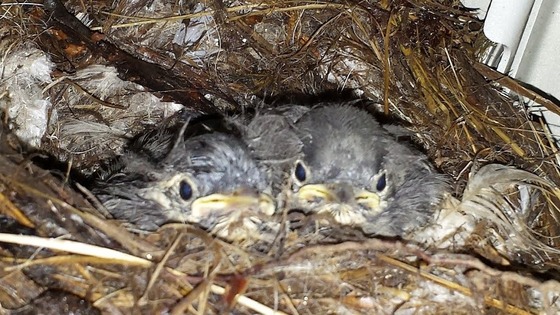 Inspector Hammond identified the birds as grey pied wagtails. They were very young nestlings, but had some feathers and were seemingly unscathed, despite having travelled under the car for about five miles to the dealership on Wallisdown Road."
The rescue organisation say that it is common for wagtails to nest in vehicles, having seen them come in on tractors and cars and even a boat.
Dorset Police are appealing for the public's help to find a man who went missing from Poole – with a picture of him being released.
Alan Allgood, aged 65, was last seen when he dropped his friend off at work at the retail park on Wallisdown Road at 12.50pm, Tuesday 22nd July .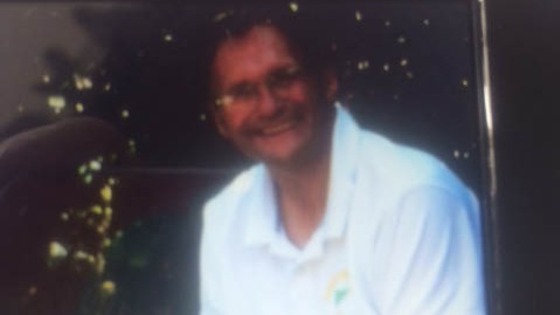 At 2pm the same day he sent a text message to this friend that indicated he was upset and may come to some harm.
Alan was driving his silver Vauxhall Omega car, registration number Y608WVV when he was last seen.
Everyone who knows Alan is very worried about him and would like to find him as soon as possible.

"Alan suffers from angina and has not got his medication with him. He is likely to be experiencing chest pain at this time and will need his treatment as soon as possible.

"Our enquiries have led us to believe that Alan may be in the vicinity of Wareham Forest or the surrounding area. An extensive search is being conducted by officers assisted by the NPAS helicopter, dog units and the voluntary organisations DORSAR – Dorset Search and Rescue – and Wessex 4x4.
– Inspector Steve White, of Dorset Police
Peaches Geldof inquest takes place today
The inquest into Peaches Geldof's death has found that she died after taking high purity heroin at her home in Wrotham.
There is an ongoing investigation into who supplied Ms Geldof with the heroin.
The last known movements by Peaches on Sunday 6th April saw Peaches post a picture with her mother onto 'Instagram'.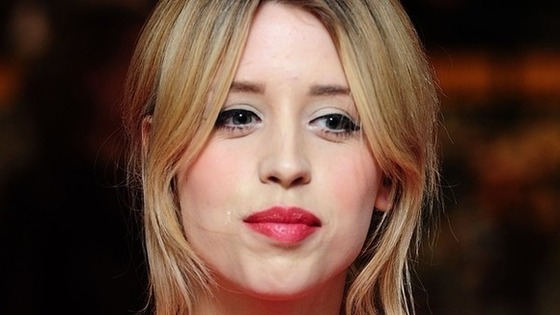 The last known contact Peaches had is at 7:45pm when she had a telephone conversation with a friend she had recently sent a message to.
Various people, including Thomas Cohen made attempts to contact Peaches as the evening progressed; Thomas made a call to Peaches that night but got no response.
On Monday 7th April, Thomas Cohen made repeated efforts to contact his wife but had no success.
He arrived at the home address with his mother where he went upstairs thinking that Peaches was asleep.
Thomas then located Peaches in a spare bedroom - where it became obvious to him that she was dead.
Peaches was located on the edge of a bed and was slumped forward onto the bed.
Peaches Geldof inquest takes place today
The initial assessment of the scene found that Peaches had taken heroin and collapsed and died on the bed.
Detailed searches of the whole premises took place and located heroin and various items used for the preparation and consumption of heroin.
Next to the bed was a box containing a capped syringe with a small amount of a brown fluid left in the main chamber and some residue/fluid inside the cap - which forensics have found to contain traces of heroin.
Persons taking heroin on a regular basis develop a tolerance to the drug, and such individuals can use doses that would be toxic, or fatal, to people with no tolerance. However, tolerance to heroin (and other opiate drugs) appears to be lost fairly rapidly when users cease to use the drug, and deaths commonly occur in people who have previously been tolerant and have returned to using heroin"
– Dr Harris
Load more updates
Back to top