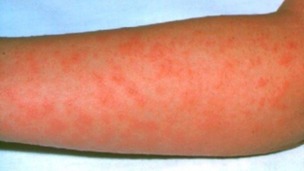 The lowdown on the bacterial illness that has seen an increase of 7,198 cases since last September.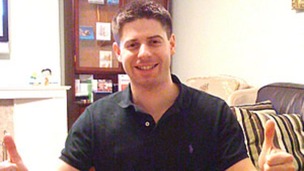 A search has been launched for a man who is believed to have gone missing in Dorset without wearing any clothes.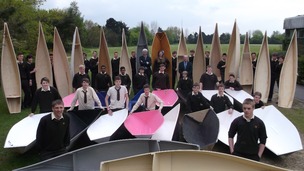 They design and build boats as part of their GCSE coursework.
Live updates
Dorset beach hut made into hub for carers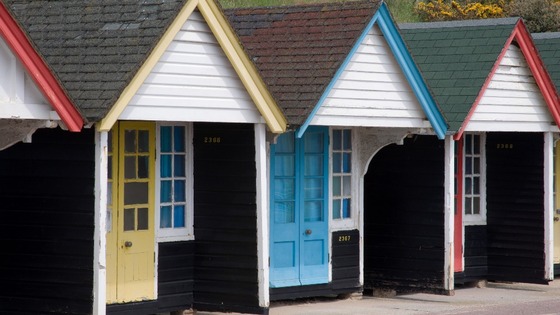 A Dorset beach hut has been revamped to help children with disabilities and their families.
The hut sits next to the old pier on Weymouth beach and is available to families who are part of the Dorset Carer Council.
The Council is made up of parents of children who have complex medical needs, behavioural issues and learning or physical difficulties.
The new hut was funded with help from Dorset County Council and Lloyds Community Funding - and was built by Plankbridge Hutmakers.
Richard Lee, who is the owner and co-founder of Plankbridge, said: "This has been a great bespoke project to work on, and we're delighted that yet another one of our huts will be used for such a unique and worthy cause."
Lesley Mellor, chair of Dorset Parent Carer Council, said: "The work that Richard from Plankbridge has done is marvellous. Not only is the hut fit for purpose, it looks beautiful and is a wonderful space for our members to use when visiting Weymouth beach."
Members can pre-book the hut through the Dorset Parent Carer Council for seven pound a day.
Dorset Police unveil Tardis-style box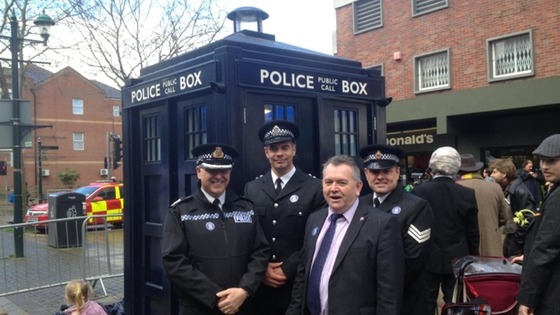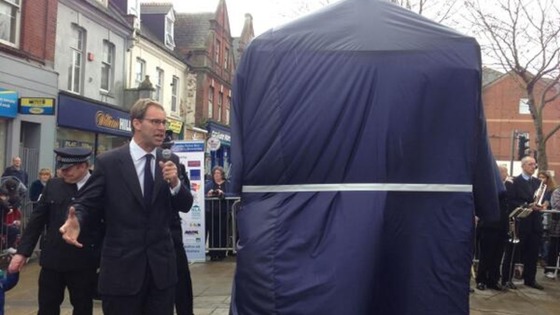 Advertisement
Dorset Police unveil Tardis-style box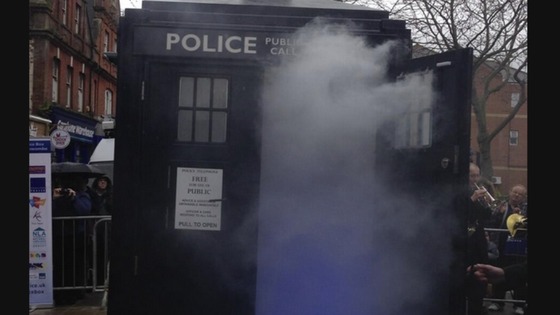 Dorset Police have unveiled a new police box that resembles the time-travelling tardis used in Doctor Who.
The box has been revealed in Boscombe town centre today to crowds of people and police hope its 'magical' design will help raise police presence in the area.
Dorset Police unveil Tardis-style box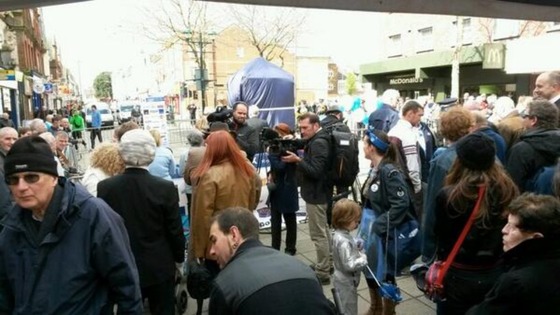 A police box with a twist has been revealed in Dorset today.
The Tardis-style police box has been made to resemble the iconic time-travelling machine in Doctor Who.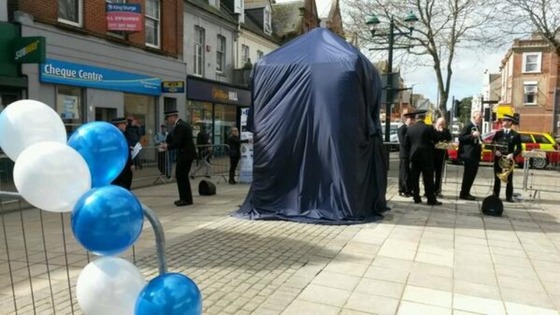 Dorset Police hope it will create a more visible police presence in the area and bring down the levels of crime.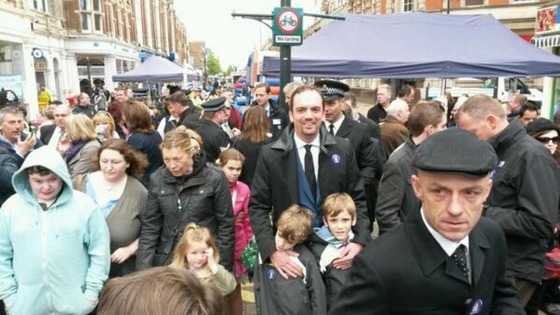 Telephone scams continue in Dorset
Dorset Police are reminding residents to remain vigilant as scam telephone calls continue across the county.
Telephone calls have been received from a person pretending to be a detective from the Metropolitan Police.
They then tell the caller that a person known to them is in custody, who has their bank details or has taken money from their accounts.
Luckily, recent victims of the calls have notified police but other people have been conned out of thousands of pounds.
Dorset Police are asking people to let them know if they do get any suspicious phone calls.
Man due to be sentenced after chapel fire in Dorset
A man is due to be sentenced for starting a fire in an historic chapel in Dorset.
Emergency crews were called to Blandford Chapel last September after the man who started the fire became trapped by flames.
The fire damaged several of the historic pews but is due to reopen later this month.
Advertisement
Bournemouth street light upgrade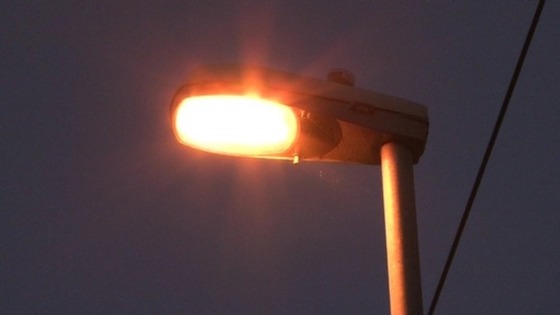 Street lights in Bournemouth are being upgraded. It will cost £7 million and 16,500 lights will be replaced with low energy LED technology. The council says it will deliver efficiency savings of £32 million against projected costs over twenty years.
Police appeal for witnesses after alleged assault in Bournemouth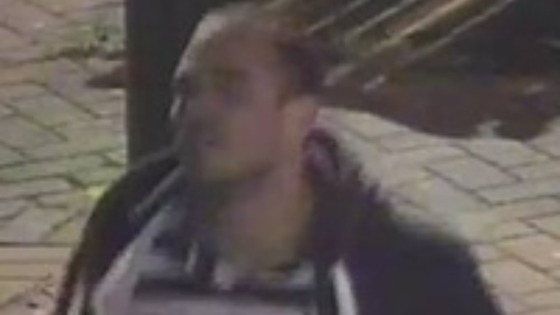 Detectives in Bournemouth are appealing for witnesses or anyone with information to come forward after two men were allegedly assaulted in the town. They have released CCTV images of two men they would like to speak with.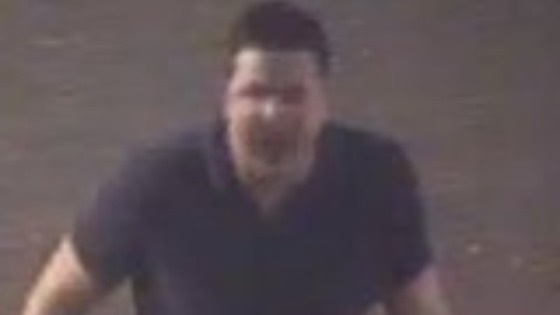 The incident happened on Poole Hill at approximately 4am on Thursday 27 March 2014.
It is alleged that the victims, a 43-year-old man and a 26-year-old man both from Bournemouth, were assaulted by three men. Both victims sustained injuries which required hospital treatment.
Police warning as crash footage is released
Police in Dorset have released a shocking video of a crash as a warning to motorcyclists. The rider of this bike was filmed in Alder Road in Poole when his motorcycle was in collision with a car coming out of a side road. Police say he was travelling too fast for the conditions.
The 30-year-old, from Poole, sustained multiple injuries, including a broken leg, spinal fracture and tissue damage. He spent three weeks in hospital. No one else was injured in the collision.
New campaign to help fat pets lose weight
Video. It's an established fact that, as a nation, we are getting bigger. But it seems we are also sharing our unhealthy eating habits with our pets. Four and a half million cats and dogs are estimated to be overweight.
But now there is a campaign to try and reverse the situation. Martin Dowse went to meet one pet owner from Poole in Dorset who decided to take action after her dog ballooned in weight.
He spoke to Suzanne Fox about her dog Diesel and Vet Chris Sydenham.
Load more updates
Back to top