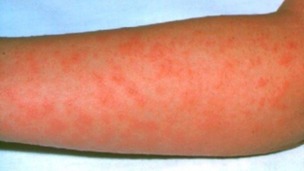 The lowdown on the bacterial illness that has seen an increase of 7,198 cases since last September.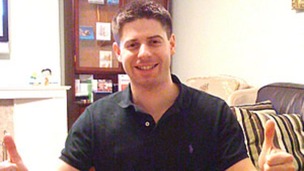 A search has been launched for a man who is believed to have gone missing in Dorset without wearing any clothes.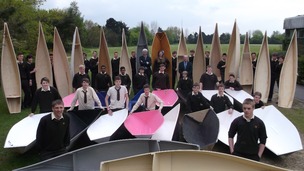 They design and build boats as part of their GCSE coursework.
Live updates
Teen robbed in Poole as police released CCTV image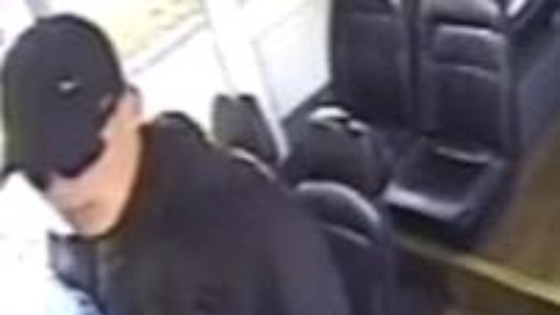 Detectives in Poole have released a CCTV image of a man they would like to talk to as they investigate a robbery.
A 16-year-old boy got on a yellow bus at Bournemouth University and got off to walk down an alleyway which joins Fern Barrow and McWilliam Close on 25th June just after 8pm.
He was grabbed from behind in the alleyway and put into a headlock by a man.
The teenager was made to give over his watch and mobile phone. The offended then ran off.
Police urge the man pictured or anyone who recognises him to contact the police as soon as possible on 101, quoting 25:46.
Heath fire breaks out in Dorset
Advertisement
Heath fire breaks out in Dorset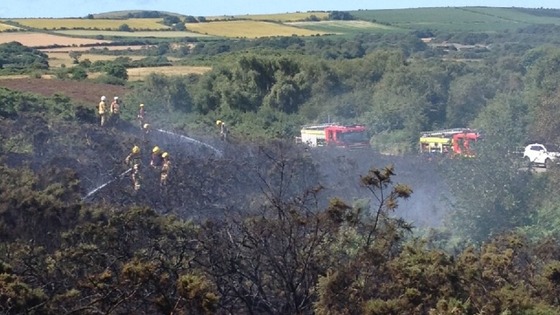 Heath fire breaks out in Dorset
8 fire crews (approx 40 firefighters) are attending at heath fire at Winfrith. The fire is under control & surrounded #Enjoyitdontdestroyit
Bournemouth students uncover hundreds of Roman artefacts
Video. It's becoming one of the most significant archaeological discoveries of recent times in this country.
Students from Bournemouth University have been involved in a dig in the Dorset countryside near the village of Winterborne Kingston, which has so far uncovered a Roman villa, the skeletons of the people who lived there and hundreds of artefacts.
This weekend members of the public can go and visit the previously secret site to see for themselves what's been going on there.
For more information on the open day on Sunday, please click here.
Martin Dowse spoke to Dr Miles Russell, a senior lecturer at Bournemouth University, archaeology student Libby Johnson and Paul Cheetham, a senior lecturer at Bournemouth University.
CCTV images of bank robbery in Poole
CCTV images have been released of a man who robbed a bank in the Wallisdown area of Poole.
It happened at 10am yesterday morning at the Barclays Bank on Bryant Road.
Staff handed over a large amount of cash after the man came in and demanded money.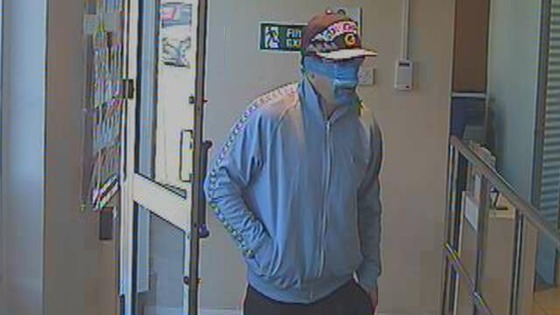 He left the bank and got into a light green coloured Peugeot car that was driven by another person in the direction of Mossley Road.
A security pack from the bank containing red dye is believed to have discharged in the vehicle, which would have covered the inside of the car and the people in it.
The man has been described as white, around 5' 10" tall and wearing a blue tape or bandana to hide his face. He was wearing a light blue Kappa tracksuit top, black Nike tracksuit bottoms which had a white Nike tick on the left, white Nike Air trainers and a brown cap.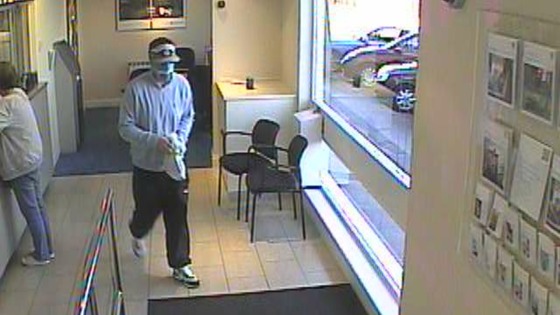 Anyone who may have information on this robbery is asked to call Dorset Police on 101 quoting incident number 10:98.
Advertisement
Bournemouth students uncover hundreds of Roman artefacts
Hundreds of Roman artefacts have been uncovered by a group of Bournemouth University students taking part in a Roman dig.
The group have been involved in the project near the village of Winterborne Kingston.
So far, they have discovered a Roman villa and skeletons of the people who once lived there.
ITV Meridian spoke to Dr Miles Russell from Bournemouth University.
ITV Meridian travel update
A revised service has been introduced on Condor Ferries between Poole and Guernsey, and between Poole and Jersey due to a lower than predicted tide. Sailings will operate approximately 30 minutes behind schedule.
Public sector workers go on strike over pay and pensions
The Dorset Waste Partnership (DWP) is aiming to collect bins wherever possible on despite planned strike action.
Residents with a Thursday recycling, rubbish or garden waste collection should put their containers out as normal.
Bryony Shaw just misses out on podium place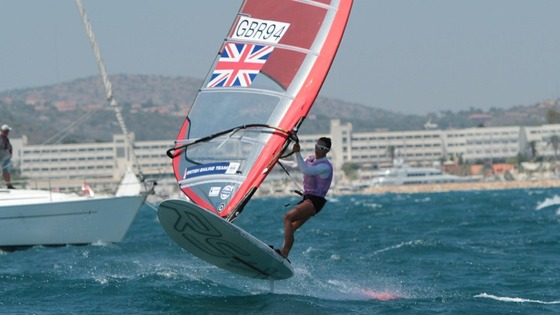 The Weymouth-based 2008 Olympic bronze medallist finished fourth – just three points from the medal places. Friday's penultimate day of the 6-day competition had to be abandoned due to excessive wind speeds and big seas.
The world number two said she was frustrated not to have had the chance to better her standing heading into yesterday's final 10-sailor medal race, in which she also finished fourth. Overall she has been pleased with her speed on the course this week.
"I started well but a bad second day with a 20th and an OCS [starting penalty] dropped me out of the top three. With only one day of gold fleet racing since then after Wednesday's lay day and yesterday's abandonment, it was difficult to break back into the medal spots," Shaw explained.
France's Charline Picon successfully defended her European title, with Spain's Marina Alabau Neira in second and Zofia Noceti-Klepacka of Poland taking bronze.
Load more updates
Back to top