Man jailed for heroin smuggling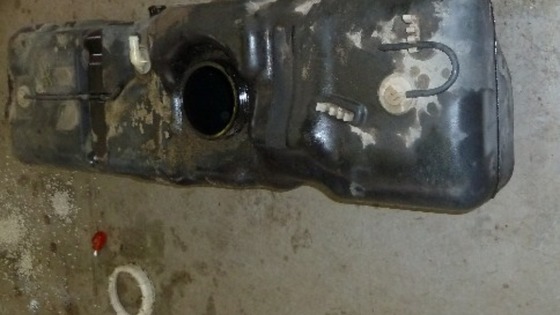 Lorry driver Paul McCarthy has been charged with importing heroin.
He pleaded guilty at Canterbury Crown Court on Wednesday, August 7 and was sentenced for 10 years.
Malcolm Bragg, from Border Force, said: "Our officers are on constant alert to keep illegal drugs and other banned substances out of the UK and take them out of the supply chain before they reach the sheets.
"Drug trafficking is a serious offence and those convicted will face prison sentences. The message to anyone tempted to get involved is clear. We will catch you and you will pay with your liberty."