Racoons on the run from zoo
Runaway racoon returns to zoo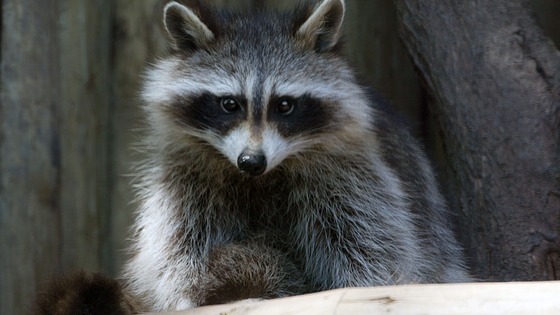 A racoon has found its way back to an East Sussex zoo after escaping three weeks ago.
Bandit the racoon fled from Drusillas Park on Friday, 26 April with her sister, who was later discovered at the Go Wild! adventure play area with no sight of Bandit.
Zoo staff continued to look for the missing racoon but during a routine evening check they found the animal had somehow found her way back into the enclosure with her family.