Live updates
Duchess visits Hampshire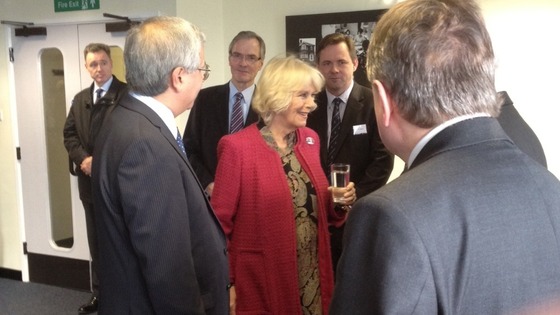 Duchess visits Hampshire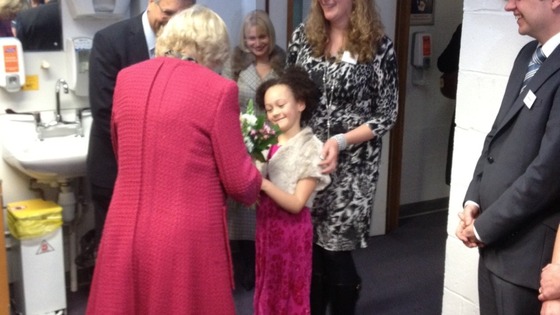 Advertisement
Duchess visits Hampshire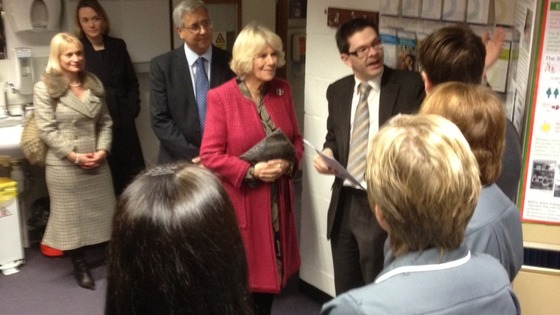 Duchess visits Hampshire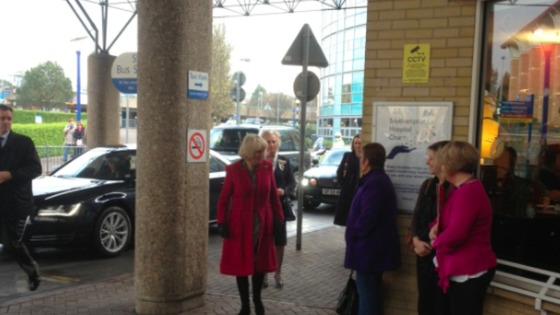 Camilla, The Duchess of cornwall has arrived in Hampshire. Her first stop was the Osteoporosis Centre at Southampton General Hospital. As the President of the National Osteoporosis Society (NOS), the Duchess is meeting doctors, nurses and patients in the unit.
Duchess visits Hampshire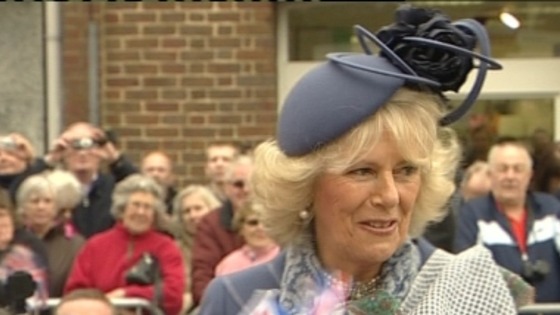 An official portrait of the Duchess of Cornwall is to be unveiled today during a visit to a cruise liner in Southampton.
The occasion marks the fifth birthday of the Queen Victoria liner. The Duchess named the ship back in 2007.
The portrait was commissioned by Cunard and painted by Richard Stone, who has painted most members of the Royal family over the past thirty years.
The unveiling of the portrait is one of a number of visits the Duchess is making in Hampshire today.
Charles & Camilla's Canada tour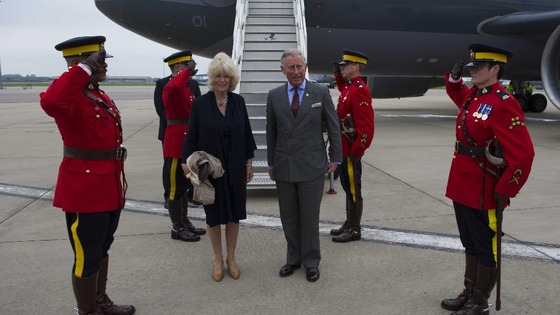 Advertisement
Duchess joins Freedom Parade
The Duchess of Cornwall is in Thame in Oxfordshire as hundreds of members of the armed forces take part in the town's first freedom parade. Soldiers and staff from RAF Halton marched in front of cheering crowds. Penny Silvester was there.
Duchess joins Freedom Parade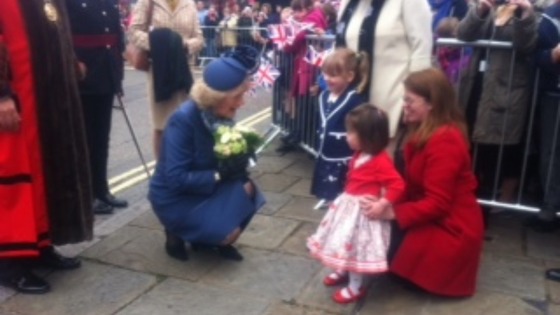 Duchess joins Freedom Parade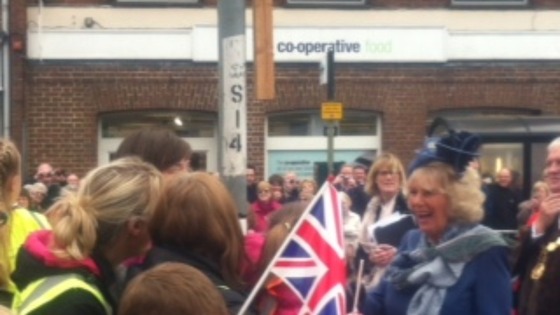 Duchess joins Freedom Parade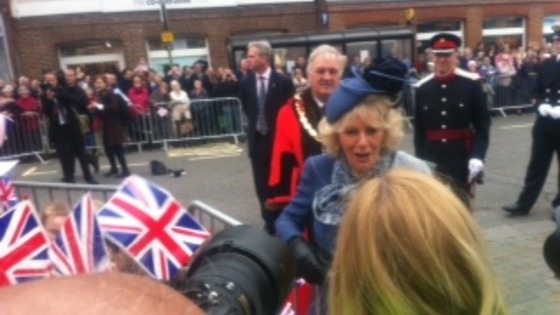 Load more updates
Back to top