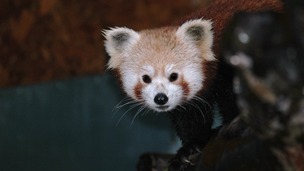 A zoo in East Sussex is seeing in the New Year with a new arrival.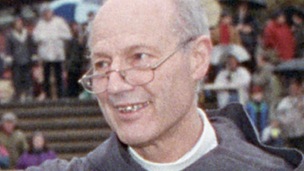 Police investigating allegations of sex offences by a retired Church of England bishop say other people have come forward claiming abuse.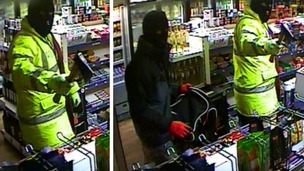 Police are appealing for information after staff at a petrol station in Sussex were allegedly threatened with an axe during a robbery.
Live updates
Tributes to man killed in crash
The family of a man killed in a car crash on the A27 in East Sussex has paid tribute to him.
Peter Sinden, who was 57-years-old, died during the accident at Wilmington on Monday.
His family said, "He will be sorely missed by his family and many friends and the hole he leaves will never be filled."
Police are still appealing for witnesses to the collision, which happened at around 6:30pm on Monday 18th November, some 400 metres east of The Street, Wilmington.
It lead to the A27 being closed between Wilmington crossroads and the A2270 Eastbourne Road, Polegate.
Anyone with information is asked to call Sussex Police on 101, quoting Operation Chervil.
Ancient lifeboat to be restored
She's 92 years old and has more than just a few holes in her bottom. But the future for Priscilla MacBean has never looked rosier. She is, we should explain, a historic lifeboat that was rescued from rotting away by an antiques dealer in Hastings.
David Johns explains, talking to the boat's owner and restorer Deeday White.
Advertisement
A giant stowaway spider that travelled from Taiwan to St Leonards On Sea in a shipping container has been rehomed to Drusillas Park following an RSPCA rescue.
Staff working at the Seventies BMX parts company on Moorhurst Road discovered the large Huntsman lurking in a shipment from Asia.
The spider was collected by the RSPCA on the same day before being delivered to its new home.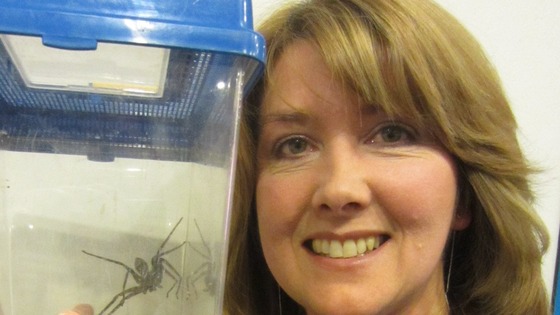 Spider expert, Angela Hale from Drusillas Park said, "I am really excited to have this fantastic creature in our care; it's not everyday that a spider this big is brought to us. Giant huntsman spiders are not dangerous or aggressive but can move extremely fast if disturbed."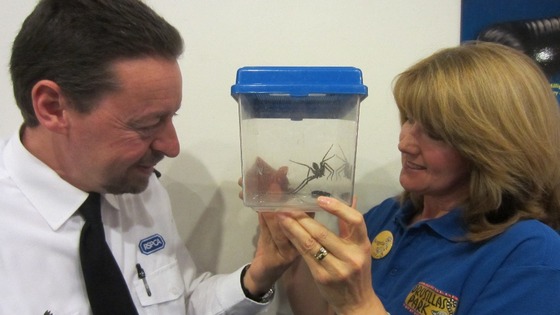 Travel problems this Wednesday
The A267 in Cross in Hand in East Sussex is closed due to a serious accident between the A265 and the B2102. Police expect it to be closed until at least mid-morning as the collision is said to be 'quite serious'.
East Sussex firefighters have said they continue to have grave concerns over breathing apparatus training for stand-in staff due to work a strike action later this month.
Firefighters across the country are expected to strike again on October 19th for 5 hours, over 'unsafe, unfair and unworkable' pension proposals by central government.
FBU East Sussex Chair Simon Herbert said: "Wearing breathing apparatus is one of the most hazardous activities that a firefighter can undertake and sending out crews that have not proved competence in the use of them is ludicrous."
Beachy Head lighthouse painted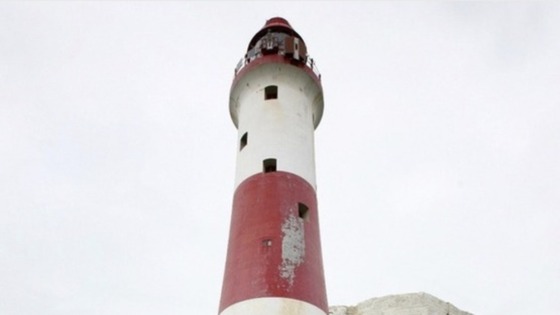 After a campaign, which raised £27,000, to revive the fading stripes of Beachy Head lighthouse, the painting has been completed in just under three weeks.
A team of five workmen have applied several coats of paint to freshen up the appearance of the 141ft lighthouse.
Martin Griffin, the managing director of Hailsham-based Sussex Blast Cleaning, which has over seen the project said, "We have done it in just under three weeks. We lost four days due to some bad weather but we have worked quite quickly using sprays, rollers and brushes.
"Crown Paints, which has donated the paint used in the project, say it should last up to 10 years.
"It looks absolutely brilliant now, particularly with the sun shining on it."
Advertisement
Bikes to Work
by David Johns (@davidjohns_itv)
For many people in the South East - one of the main problems with getting a job or continuing their education, is how to get around. Public transport - can be expensive, unreliable and time consuming.
Now a new scheme in East Sussex is making mopeds and small motorbikes available to rent, at a subsidised price, to help people get on the move.
David Johns reports, talking to moped user Ben Hylands, Lisa Simmonds from East Sussex County Council, Ann France-Gardiner from East Sussex Wheels to Work, and Nicola Hylands who's Ben's mum and also a new biker.
Owning a piece of Hastings Pier
Video. Fundraising for one of the most ambitious restoration projects ever seen in the South Eas t- the rebuilding of fire-ravaged Hastings Pier - has entered its final phase.
Owning a piece of Hastings Pier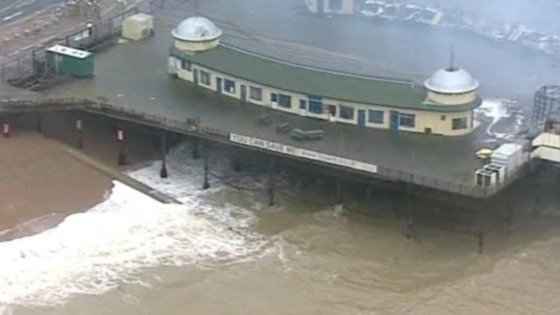 People are being given the chance to own a piece of Hastings Pier.
Community shares are going on sale tomorrow, on the third anniversary of the arson attack that nearly destroyed it.
The pier's gates opened again in August, to start one of the most ambitious restoration projects ever seen in the south.
UK Bike Champion: Aged 2
by David Johns (@davidjohns_itv)
It's fast, it's highly competitive and it's been won by a champion from East Sussex - who's only two years old. Yes, this is the thrill-a-minute world of Balance Bike racing. David Johns reports, speaking to parents Tom & Olivia Jones - and the slightly shy star of the show, toddler Ned.
Load more updates
Back to top