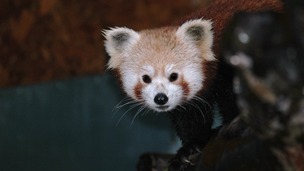 A zoo in East Sussex is seeing in the New Year with a new arrival.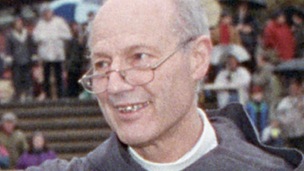 Police investigating allegations of sex offences by a retired Church of England bishop say other people have come forward claiming abuse.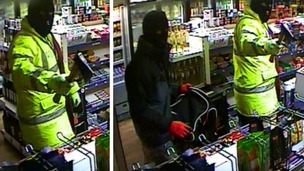 Police are appealing for information after staff at a petrol station in Sussex were allegedly threatened with an axe during a robbery.
Live updates
Lewes train fight appeal
British Transport Police are appealing for information after a fight between two groups of people on a train at Lewes train station.
The police have released an image of the man they want to speak to in connection with the incident that happened on a Brighton to Ashford train on Saturday 31st August.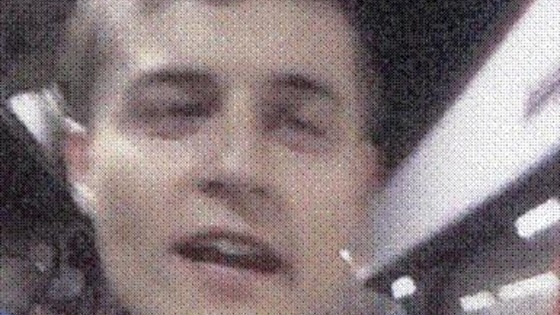 Detective Constable Nigel Craig is renewing the appeal for witnesses. He said: "After the service had pulled into Lewes station, a group of men and women on the train became involved in an altercation between another group of people who were waiting to board.
"One of the women, who was part of the group, began banging on the window close to the gap between the train and the platform.
"As a concerned member of rail staff intervened, one of the men in the group rugby tackled him to the floor, causing him to fall – with the woman – close to the platform edge. The member of rail staff was left with a graze to his knee and hand."
Serious case review criticises school
Staff at a school in Sussex "repeatedly failed" to protect a schoolgirl who was abducted by a teacher - according to a damning report on the Bishop Bell School in Eastbourne.
Jeremy Forrest was jailed for child abduction and sexual offences against a 15-year-old girl. But a Serious Case Review says the maths teacher's colleagues ignored the warning signs and did not listen when other children raised concerns over the relationship.
Our report is followed by an interview with the Executive Headteacher of the school, who apologised for the failings.
Advertisement
Serious case review criticises school
Detective Superintendent Paul Furnell, of Sussex Police, said the force had noted the need for it to perform an audit in the next six months to establish if Child Protection Team officers are acting appropriately to any allegations.
He added: "Also to carry out a review in the next six months into the requirement and capability for a child protection team detective sergeant to attend all strategy discussions for allegations made against people working with children. These had been identified in our own review of the case."
Serious case review criticises school
Mr Timpson's letter continued: "It is important that students and parents can be confident that those failures have been addressed and all necessary action taken.
"As the accountable people, at officer and political level, for safeguarding in East Sussex, I am writing to you to ask what steps you have taken to assure yourself that the safeguarding practice in the school has significantly improved."
Serious case review criticises school
Edward Timpson MP, the Parliamentary Under Secretary of State for Children and Families, has written to East Sussex County Council children's services to raise his concerns.
He wrote: "For a school so comprehensively to fail to protect a vulnerable teenager from a manipulative adult, who has been placed by the school in a position of trust, is an abrogation of leadership and responsibility which had terrible consequences for this child and the family."
He added: "The way that school leaders dismissed warnings made by young people about an improper relationship, and the failure to provide any effective support to the child, is inexcusable."
Serious case review criticises school
Evidence of an inappropriate relationship between Forrest and the girl first surfaced during a school trip to the United States in February 2012.
Two pupils approached the head of the upper school and reported rumours that the girl had a "crush" on Forrest since the trip.
Forrest denied any inappropriate relationship to senior staff and no other agency was involved, the report said.
The report said: "It is striking that it was, overwhelmingly, young people who raised concerns about this situation."
Advertisement
Serious case review criticises school
The case of Jeremy Forrest and the girl, referred to in the report as Child G,
attracted worldwide attention after he abducted her to France and they spent
seven days on the run.
They dyed their hair, gave themselves false names on CVs to try to get work, and Forrest threw his mobile phone into the English Channel to prevent its signal betraying their whereabouts.
The report reserves particular criticism for the school, with some staff failing to recognise the child protection implications in some events and believing Forrest was the victim.
Serious case review criticises school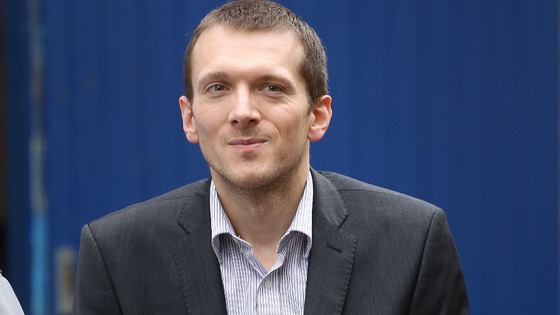 Concerns raised by pupils about the growing closeness of teacher Jeremy Forrest and a teenage schoolgirl were 'repeatly dismissed', the report found.
Instead, Bishop Bell School in Eastbourne adopted a position of "intuitively supporting a colleague" in the face of evidence he might be an abuser.
Forrest, who's 31, was jailed in June after being found guilty of sexual activity with a child and for abducting the girl and taking her to France
The report also revealed that the girl, who cannot be named, was never spoken to by school staff in a supportive way.
And the school's failure to involve the girl's mother in responding to events was another "cause for concern" and she was "denied the opportunity to assist her daughter", the report said.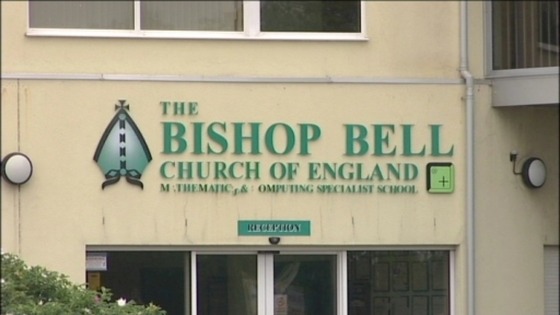 Serious case review criticises school
A serious case review has criticised a school in Eastbourne which it says allowed a teacher to begin a relationship with a 14 year old pupil.
The report by the East Sussex Safeguarding Children Board said that concerns were raised by other pupils at the Bishop Bell School in Eastbourne but were repeatedly dismissed.
Elderly woman dies in fatal fire at farm in East Sussex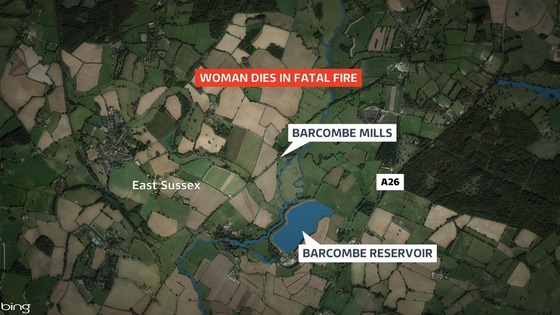 An investigation has been launched after an 89-year-old woman died in a fire at a farm in East Sussex. Emergency services were called at 6.15am on Saturday to Mill Farm at Barcombe Mills near Lewes. Firefighters forced their way into the building and rescued an 89-year-old woman but she died later.
The cause of the fire is not yet known. Police know who the victim is but she has not yet been formally identified. Detective Inspector Mark O'Brien from Sussex Police said: 'This is a tragic incident and the victim's family are being supported by police and the coroner's officer.
'At this stage we are treating the cause of the fire as unexplained and we remain open minded as to how it may have started. We expect to be at the property for the next couple of days while we assess the scene and establish any causes.'
Load more updates
Back to top