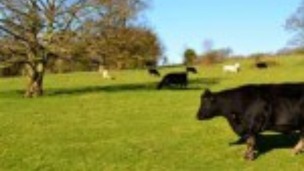 As summer approaches walkers in East Sussex are being warned of the dangers of walking in fields full of cows.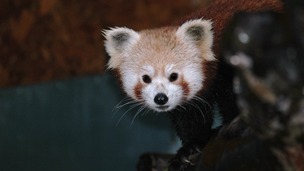 A zoo in East Sussex is seeing in the New Year with a new arrival.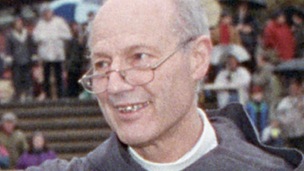 Police investigating allegations of sex offences by a retired Church of England bishop say other people have come forward claiming abuse.
Live updates
Family of missing backpacker told bones have been found
The family of backpacker Eddie Gibson, who went missing 10 years ago, have been told that human remains have been found in Cambodia.
It's emerged that human remains have been found near a lake in Poipet near the Cambodian border with Thailand.
Mike Gibson, Eddie's father, from Hove has said the site has been secured as bones, including a skull have been discovered.
A pair of underpants, possibly Calvin Klein ones which Eddie wore, were found in the area and it is suspected the body found had a broken arm, which Eddie had.
Dental records are also being sent out to help in the identification process.
Nineteen-year-old Eddie from East Sussex went missing in October 2004.
He last made contact with his mother to say he was looking forward to coming home, but when his parents went to meet him off a flight which left Thailand on November 1st, he was not there.
Mr Gibson said, "We do hope it is Eddie so we can bring him home and bring an end to all this not knowing what happened to him."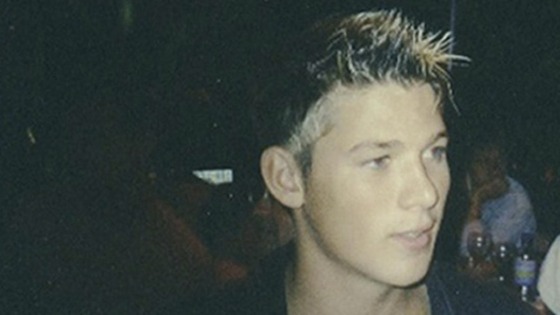 Wednesday's travel news in the Meridian region
Replacement bus service running on Southeastern between Wadhurst and Battle due to landslide between Robertsbridge and Battle, and at Stonegate.
Tickets being accepted on Southern services and via Ashford International on Southeastern High Speed services. Owing to the two landslides, the line will be closed until at least Monday 17th February. Some buses may be extended to run to/ from Hastings.
Advertisement
Monday's travel news in the Meridian region
Disruption on Southern between East Croydon and East Grinstead, and between East Croydon and Uckfield due to landslip between Woldingham and Oxted. Tickets being accepted on Metrobus, London Buses and Southeastern services.
Trains are unable to run between Oxted and Woldingham / Uckfield. A bus service is running between Oxted and Redhill to connect with services to/ from London. Shuttle train services are running between Oxted and East Grinstead.
Travel disruption in the ITV Meridian region
The A259 Bexhill Road in East Sussex is closed in both directions due to a dangerous building between the B2092 Harley Shute Road and Filsham Road - with congestion on King Offa Way to the A269. A roof came off a house last night.
It's especially slow eastbound on the approach to the closure. Also causing problems for Southern Trains.
Man's body found in house fire in Eastbourne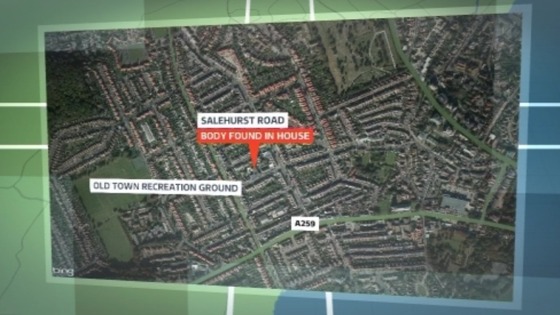 Fire crews are investigating after a man has died in a house fire in East Sussex. Officers were called to a property on Salehurst Road in Eastbourne just before 8:30 last night, where the 60-year-old's body was found.
The blaze is not thought to be suspicious.
Man's body found in house fire in Eastbourne
A man has died in a house fire in East Sussex.
The body of a 60-year-old man was recovered by fire crews when they entered the property in Salehurst Road in Eastbourne at about 8:30pm last night. Officers say the fire is thought to have started in the kitchen.
Sussex Police say they are not treating the fire as suspicious. Fire crews are still investigating at the scene.
Advertisement
Charity raising awareness about Orangutan conservation
The International Animal Rescue works with local communities to highlight the threats Orangutans now face. The charity is taking a pedal-powered cinema, to show a number of films featuring Orangutans undergoing rehabilitation.
Charity raising awareness about Orangutan conservation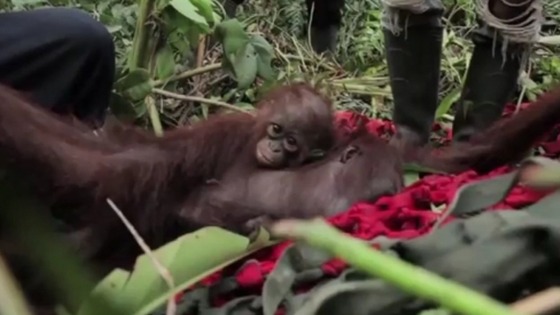 An animal charity in East Sussex is delivering a pedal powered cinema to Borneo to raise awareness about orangutan conservation. The International Animal Rescue, based in Uckfield, rescues the primates from the effects of deforestation and the illegal wildlife trade.
Call for compensation over Thalidomide
"We won't give up our fight" The words today, of a determined woman from Sussex, who's been campaigning to get compensation for the victims of the morning sickness drug - Thalidomide.
Michaelina Argy and four of her colleagues took their battle to Europe this morning to meet the EU Health Commissioner face to face.
Andrea Thomas reports on the campaign so far.
The makers of that Thalidomide drug told us they regretted the tragedy, but that the drug's use fifty years ago, was ** **was consistent with the state of scientific knowledge then. They say they have done their utmost to give support to victims over the last half-century.
Travel problems across the region
The A2290 Lottbridge Drove at Eastbourne in East Sussex is closed due to an accident between the A259 Seaside/A2280 Lottbridge Drove (Seaside Roundabout) and the A2280 Cross Levels Way (Lottbridge Roundabout).
Load more updates
Back to top