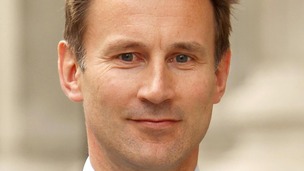 The Health Secretary will today outline his ambition to make England "the best place in Europe to grow old".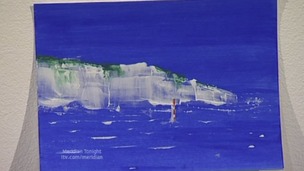 If we were to tell you you could snap up a Hockney, or perhaps an Emin for just 99p would you believe it? Find out 'The Big Art Secret' !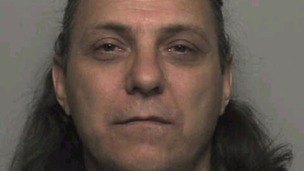 A man has been sentenced for the rape of a woman in Eastbourne 25 years ago, after a Sussex Police cold case review.
Live updates
RNLI fitting send-off
Rescue interrupts funeral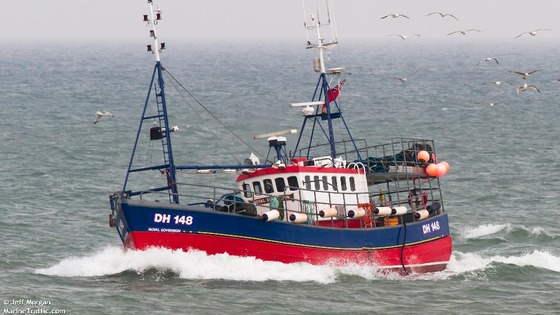 The funeral of a dedicated fundraiser for Eastbourne lifeboats was interrupted this morning when the crew had to rush to an incident off Sovereign Harbour.
St Richard's Church in Langney was full of people paying tributes to Daphne Lake when the lifeboat crew's pagers interrupted the service.
The on-duty crew rushed to help a vessel in Sovereign Harbour when a man onboard suffered a severe allergic reaction.
The casualty was stabilised by paramedics and transferred to the lifeboat where he was taken to Eastbourne District General Hospital.
Later, friends of Daphne said she would have been delighted with the drama at the church, which would have made her day.
Birth in car after downgrade
Birth in back of car after hospital downgrade
A woman from Sussex has given birth in the back of a car just three days after the controversial downgrading of maternity services at Eastbourne District General Hospital. Charlotte Wilkins reports.
Advertisement
Local Elections: South East
Lib Dems and Conservatives win Eastbourne seats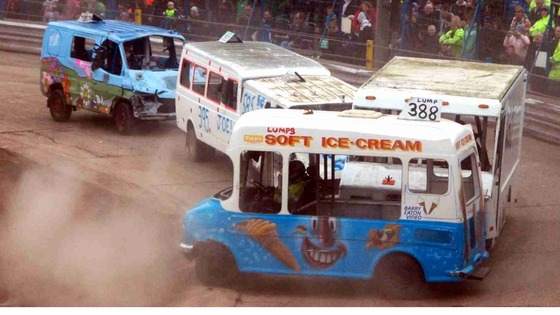 Bank Holiday Monday sees stock car racing return to Arlington Stadium in Eastbourne, as the Big Van National Bangers take to the raceway.
Vans, minibuses and even the odd ice cream van or ambulance, will be given one last hurrah before the scrapyard as they compete around the small oval track.
Double call-out for Eastbourne lifeboat
Eastbourne lifeboat was called out twice on Tuesday to rescue two yachts that had suffered engine failure.
The first call for the all-weather lifeboat was to the 32ft ketch Lazy Days which had suffered a recurrence of the engine failure which prompted a call-out for the ALB on Sunday afternoon.
As the lifeboat was approaching harbour with the boat under tow the crew received another request for assistance from another yacht with engine failure on the approaches to Sovereign Harbour.
Patient's inquest after 15 years
Gosport hospital inquest hears from patient's doctor
An inquest into the death of a patient who died at the Gosport War Memorial Hospital fifteen years ago, has been hearing from the doctor who cared for her.
Dr Jane Barton told the coroner that ninety-one year-old Gladys Richards was dying, - and that that was the reason she was put on the drugs she was prescribed. Mrs Richards' family say they are not convinced. Andrew Pate reports.
Advertisement
Lib Dems on campaign trail
Danny Alexander MP in Eastbourne
by David Johns (@davidjohns_itv)
With just over two weeks until the county council elections, the Chief Secretary to The Treasury, Danny Alexander, hit the campaign trail in the south east today. He came to Eastbourne, where the Lib Dems have achieved major success.
But the latest opinion polls suggest heavy losses for the party on May the 2nd. David Johns' report contains some flash photography.
Sailor rescued in stormy seas
Sailor's coastguard rescue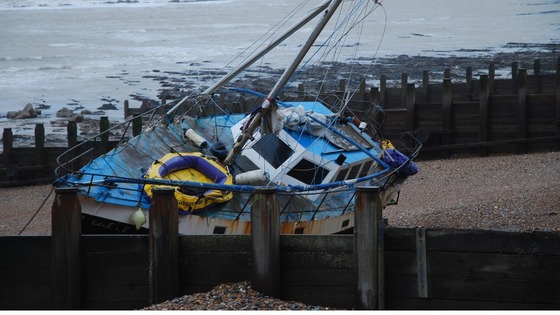 Sailor rescued in stormy seas
Sailor rescued in stormy seas
A lone sailor has been rescued by the coastguard off the coast of Eastbourne in near gale force winds.
A distress call was made at around 8pm on Friday night. When the lifeboat arrived the 38ft yacht was on its side with a broken mast.
A man in his 60s was rescued from the cabin of the yacht which had run aground on a rocky ledge.
Frank O'Neill, Watch Manager, Dover Coastguard said: "This was a challenging situation for the rescue units, due to difficult weather conditions".
Jail after 'senseless' killing
Kicked and punched to death while walking his dogs
A man and a teenage boy - just 15 at the time - have been jailed tonight for a 'senseless' attack on a man described as a gentle giant. Chris Poole had taken his dogs for a walk - when he was approached outside a shop in Eastbourne. Charlotte Wilkins reports.
Load more updates
Back to top