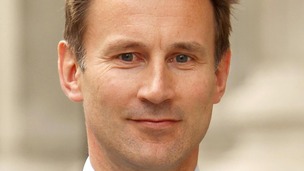 The Health Secretary will today outline his ambition to make England "the best place in Europe to grow old".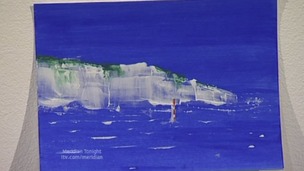 If we were to tell you you could snap up a Hockney, or perhaps an Emin for just 99p would you believe it? Find out 'The Big Art Secret' !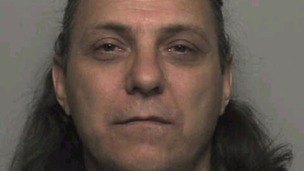 A man has been sentenced for the rape of a woman in Eastbourne 25 years ago, after a Sussex Police cold case review.
Live updates
NHS staff march against forced redeployment
NHS staff have been protesting today against proposed cuts in East Sussex. Two hundred workers look set to be moved from Eastbourne District General Hospital as services are downgraded. Andy Dickenson reports.
Concern's growing for missing 17-year-old Eastbourne girl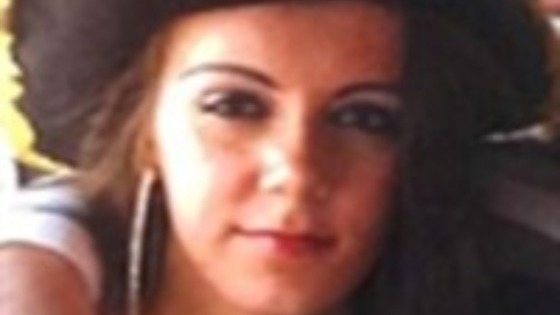 Police are growing concerned for the welfare of 17-year-old Shannon Ward, who hasn't been seen since Thursday 19th June.
Shannon is described as as white, 5'4", with long straight dark brown hair and brown eyes.
She lives in Eastbourne and sometimes used a family name Quilligan.
She was last seen at the roundabout outside Eastbourne railway station, apparently waiting to meet a friend or relative.
PC Caroline Edmond said, "There is no evidence at this stage to suggest that Shannon has come to any harm, but with every day that passes we are becoming more concerned."
Anyone who knows where Shannon may be is asked to contact 101, quoting serial 1141 of 20/6.
Advertisement
Two divers have died after difficulties off Sussex coast
The results of the post-mortem examinations of two divers are expected today.
Peter Stanning who was 44-years-old of Highbury Hill, North London and Christopher Mehegan, 45, of Brentwood, Essex got into difficulties off the coast at Eastbourne at the weekend.
They were taken to Eastbourne District General Hospital on Saturday but were sadly pronounced dead.
Two divers have died after difficulties off Sussex coast
The two men who got into difficulty while diving in the English Channel off Eastbourne have been named by police.
Peter Stanning, 44, of Highbury Hill, north London and Christopher Mehegan, 45, of Brentwood, Essex were diving in the Channel on Saturday.
A post-mortem has been arranged for Wednesday.
Two divers have died after difficulties off Sussex coast
Sussex Police have confirmed that two divers found to be in trouble in the Channel off Eastbourne have died. Dover Coastguard had contacted officers with news of the divers' difficulties in the water at about 1.40pm on Saturday afternoon.
The two men, in their forties and from outside Sussex, were airlifted by Coastguard helicopter to the Eastbourne District General Hospital where they were pronounced dead. They had been on a trip with a group of other divers.
"Tragically two divers have died after getting into difficulty while diving in the Channel. We are informing their families and will be conducting an investigation into the circumstances."
– Detective Mark Ling, Sussex Police
Two divers have died after difficulties off Sussex coast
The Coastguard has been called to reports of two divers getting into difficulty off the coast near Eastbourne. A helicopter crew has found a boat in the sea with two unconscious divers. They have been taken to Eastbourne District Hospital.
Advertisement
Nigel Farage talked about the price of fame to our political correspondent Phil Hornby - he can't slope off for a quiet beer any more. He was speaking at UKIP's regional conference for the South East.
UKIP South East Conference
UKIP celebrated their recent election successes at a regional conference for the South East in Eastbourne. Our political correspondent Phil Hornby was there too.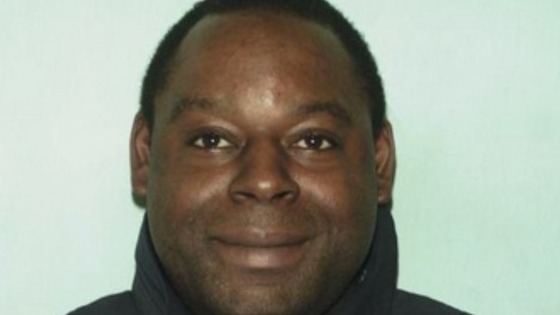 A convicted killer and rapist who absconded from a mental health centre has been arrested in Sussex.
Officers launched a search after Samuel Lee, 44, failed to return from an authorised trip from the John Howard Centre, Kenworthy Road, Hackney, east London, last Thursday afternoon.
He was found in the Sussex seaside town of Eastbourne yesterday evening. Lee is serving a life sentence after being convicted in 2006 of snatching a 31-year-old cerebral palsy sufferer in Finsbury Park, north London and raping her in 2000.
In 1989, he was jailed for manslaughter, after he stabbed a man to death. Police officers thanked the public for their help in tracking him down.
Yacht crew rescued off Sussex coast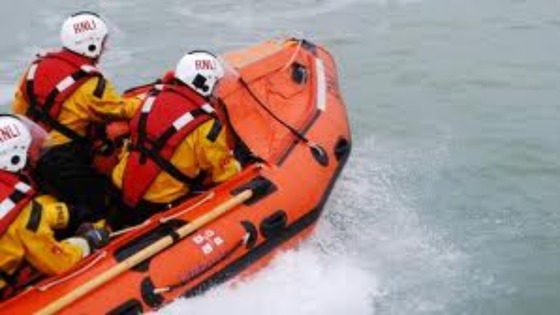 Three people had to be rescued from a 28ft yacht which had suffered engine failure while it was attempting to cross the busy shipping lanes fifteen miles from Eastbourne shore.
The yacht was part of a flotilla which had set sail for Fecamp in Northern France but just 18 miles from the French coast the vessel suffered a mechanical failure. The crew decided to return to Eastbourne under sail for repairs but during the course of the evening, communications were lost.
Fortunately the cruise liner Azura was in the area and was able to relay radio transmissions from the yacht. The yacht was located by Eastbourne RNLI at 22.40 about 15 miles off Beachy Head and taken under tow for the long trip back to the harbour.
Load more updates
Back to top