Man jailed for three years for selling ecstasy in Maidstone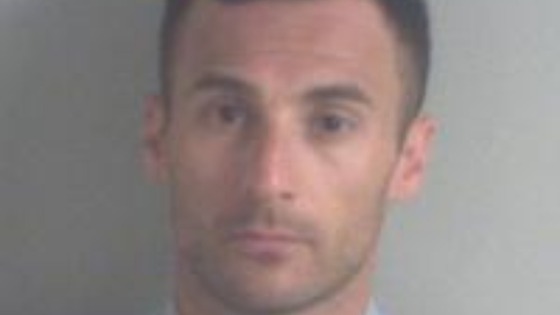 A man who sold drugs at a bar in Maidstone has been sent to prison.
Valentino Aghssa, who is 30-years-old, was sentenced to three years and three months in jail for possessing ecstasy with intent to supply.
He was searched at the Source Bar in Maidstone on 20th July 2013 after another man who had been detained for a drugs search pointed him out as the man who had sold him drugs.
He was arrested at the bar after a total of 25 pills and £380 were seized from him.
The pills were found to have a street value of £250.