Efit released following robbery in Edenbridge
Detectives investigating a robbery in Edenbridge have released an e-fit image of a man they would like to speak to.
A car driver and a passenger were attacked on 26 June after they had stopped because two men were blocking the road.
The victim's had been travelling along Lingfield Road at around 10.55pm when they first noticed two men standing in the street close to the junction with Coomb Field.
After the driver had stopped the car one of the men reached through his window.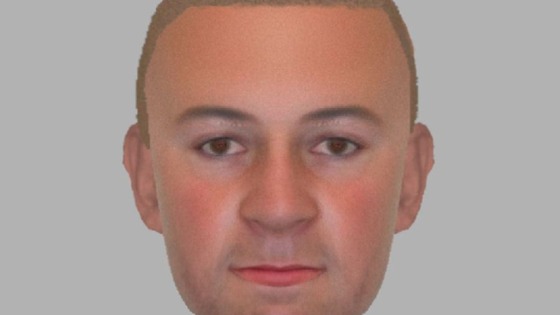 He grabbed the keys from the ignition and punched the driver in the face before running off.
The passenger in the car gave chase but was then set upon by the second man who repeatedly punched him in the head.
As the driver of the vehicle then tried to help his friend he was punched again by the man who had had first attacked him and who had reappeared from an alleyway.
One of the men then leaned through the driver's door and stole a laptop from the back seat, before they both fled when another vehicle began to approach the scene.
Officers have now released an e-fit of one of the men.
He was described as white and aged between 30 and 40. He was of medium build with very short hair and was wearing a tan coloured cardigan.
The second offender was white, aged 17 to 19 and around 5ft 6ins tall. He had short light brown hair and was wearing a blue long sleeved jumper.