Britain's first submarine trail opens in Solent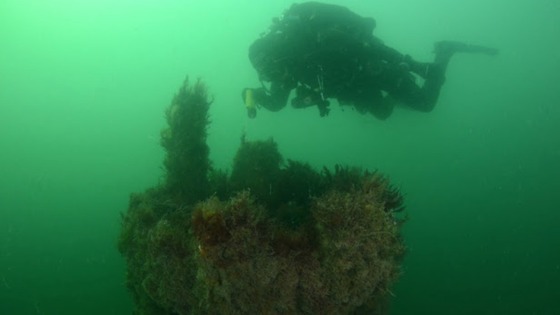 Britain's first underwater submarine dive trail will open today on a wreck of a Navy submarine which sank in the Solent.
The trail is based around the protected wreck of a HMS/mA1 which is the first British-designed submarine used by the Navy that sank in 1911 in the Solent.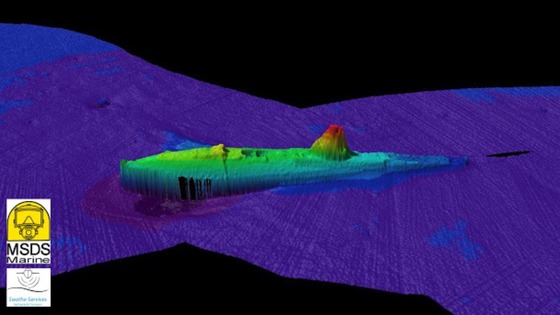 The project was launched by the English Heritage as part of an initiative to create up to a dozen trails by 2018 for historic wreck sites from the 17th to 20th centuries.
The trails are already running on three sunken warships including HMS Colossus in 1787, which off sank off the Isles of Scilly.
The Coronation sunk off the coast of Plymouth in 1691 and Norman's Bay Wreck sank during the Battle of Beachy Head in 1690 in Sussex.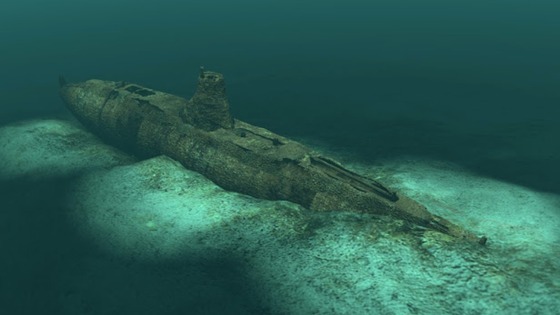 The submarine had sunk twice, in 1904 and then 1911, when it was unmanned and being used for underwater target practice.
Licensed divers on the new trail will be able to see the submarine resting upright and given a guide to help them navigate the wreck.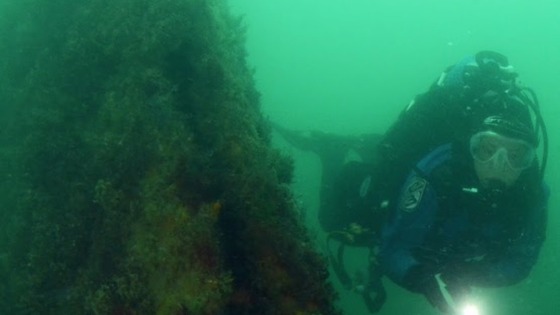 Terry Newman, Assistant Maritime Designation Adviser for English Heritage, said: "We are diving into history with the launch of our first submarine trail.
"Protected wreck sites are as much part of our national heritage as castles and country houses, although they are not as widely accessible unfortunately!
"By giving licensed divers access to these historically and archaeologically important wrecks, we are encouraging greater understanding and recognition of England's underwater heritage."