Fresh storm fears for Monday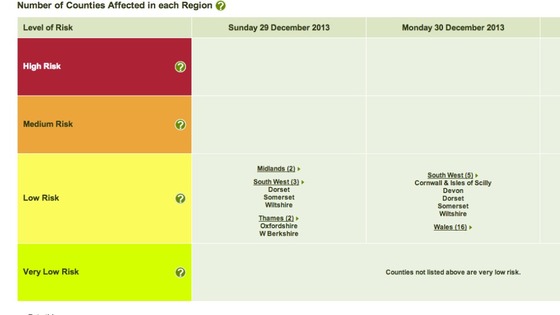 The Met Office has issued another severe weather warning for tomorrow after the region has just recovered from the turbulent conditions earlier this week.
They predict that gale-force winds up to 70mph will hit southern England and will disrupt transport across the region.
Heavy rain is expected in the morning, with further wind and rain arriving on Tuesday.