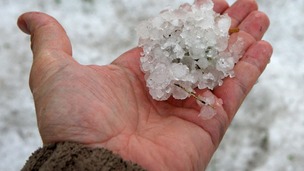 Rather than a winter phenomenon, hail is surprisingly common during the most intense summer thunderstorms.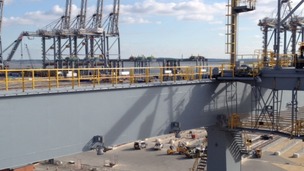 Britain's first port in almost 20 years opens.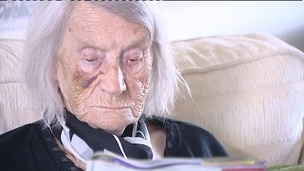 A 95 year old woman from Wickford in Essex has spoken about the terrifying moment she was attacked by burglars in her home.
Live updates
Freak storms create havoc for residents in South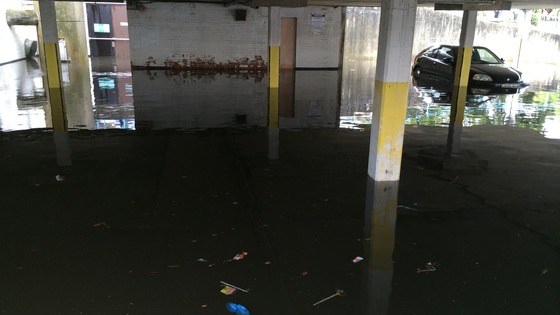 Freak storms create havoc for residents in South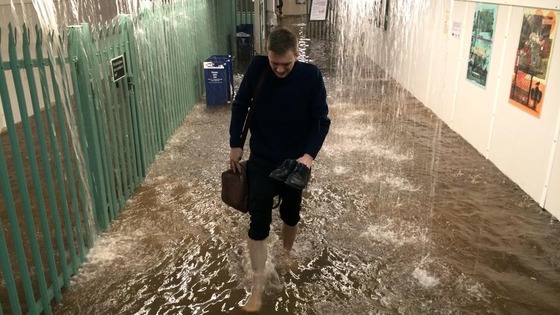 Advertisement
Freak storms create havoc for residents in South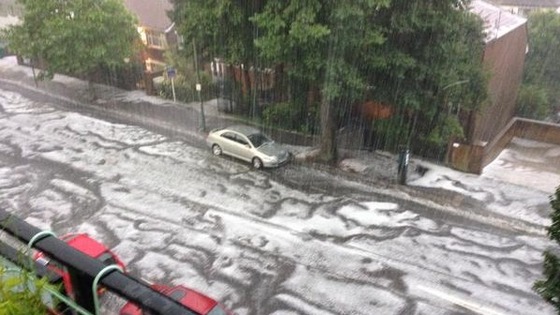 Freak storms create havoc for residents in South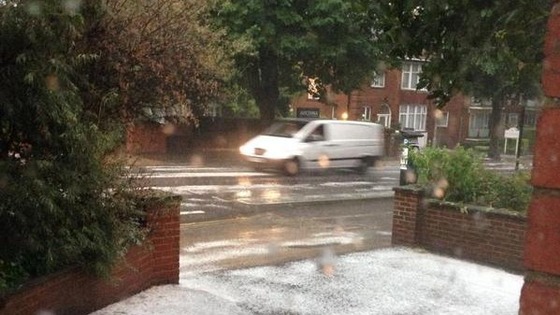 Freak storms create havoc for residents in South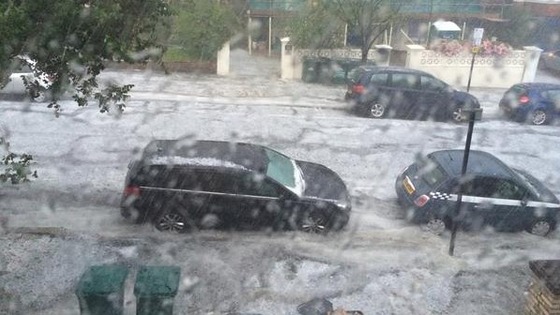 Met Office issues flash flood warning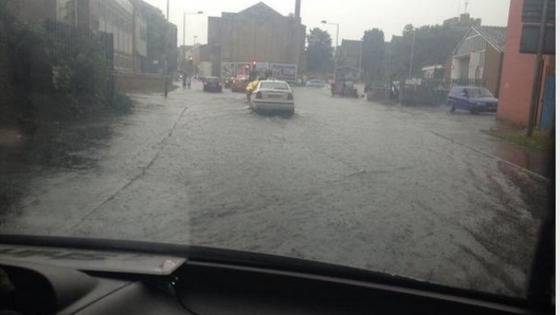 The Met Office has issued a weather warning with heavy showers and isolated thunderstorms expected across the southeast this afternoon.
The yellow warning for rain is from noon until 6pm this evening and localised surface water flooding is possible.
This time last week heavy rain threatened homes across parts of Kent leading to images like these on social media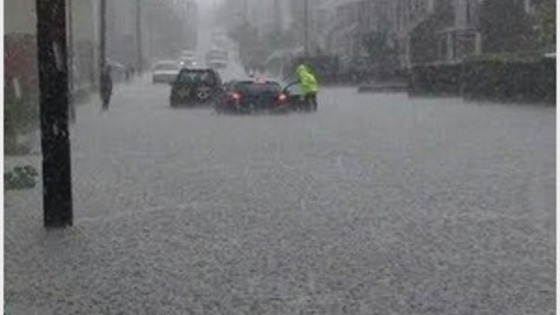 Advertisement
Strange fish caught: can you identify?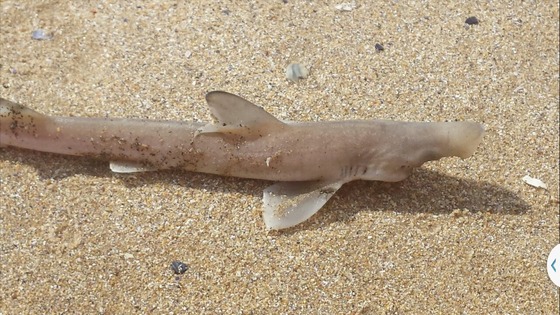 Can you help viewer Barry Smith identify his strange catch?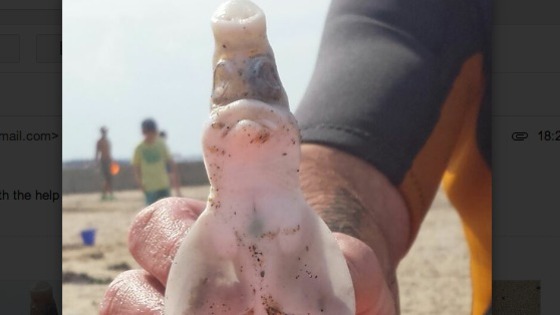 End of an era - Demolition for Didcot cooling towers
In a cloud of smoke and with a thunderous blast three historic towers were demolished today after dominating the Thames Valley's skyline for more than four decades.
The three southern towers of Didcot A power station in Oxfordshire were brought down by nearly 400lbs (180kg) of explosives in a matter of seconds. Hundreds of local residents were up all night to get the best vantage point to see the towers come tumbling down
The decision to demolish the towers in the early hours of the morning angered some locals, with a petition to change the timing gaining more than 3,000 signatures. Didcot town council had also expressed its disappointment but npower said the timeslot between 3am and 5am had been chosen for safety reasons, taking into account the risk of people getting too close to the explosion, and the impact of the dust cloud on local roads and a nearby rail line.
Warning sirens were sounded 15 and then 10 minutes before the explosion at 5am. During the build-up to the explosion #DidcotDemolition was trending on Twitter, and one Oxfordshire resident said: "This has gotta be Didcot's most momentous occasion since we won the FA vase".
The coal-fired power station ceased generating in March last year after dominating the skyline around the town since 1970, with the neighbouring gas-fired Didcot B continuing. The towers' appearance was not universally appreciated with many people finding them an eyesore. Whtaever your point of view, the journey along the A34 will never look the same.
Rail delays after lightning strike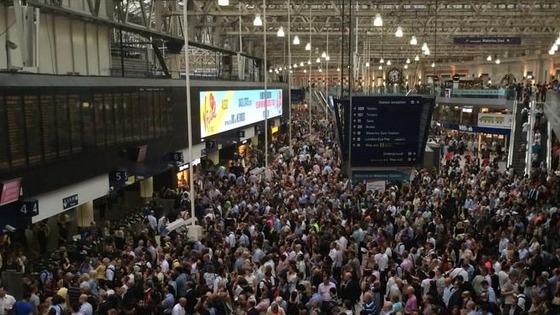 Rail delays after lightning strike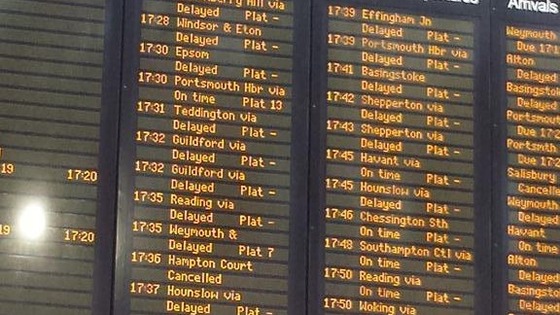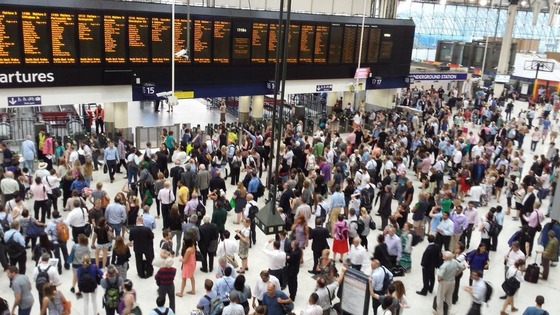 Load more updates
Back to top