Mystery oil spill hits swans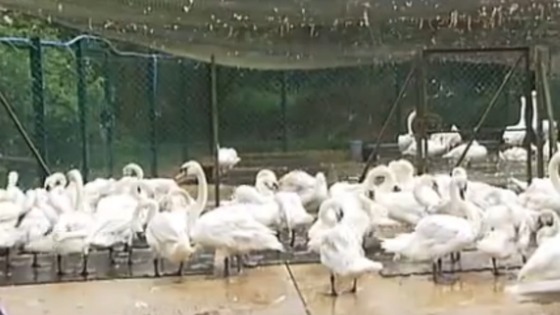 Investigations are continuing into what may have caused an oil spill which led to around 150 swans having to be rescued from the River Thames between Windsor Bridge and Eton Bridge over the weekend.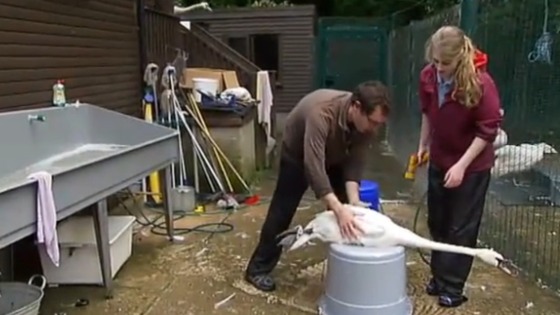 The Environment Agency has said the mystery substance could have been caused by illegal flytipping, leakage from boats or tanks, or faulty drainage.
It is hoped that the birds, which are being cared for by charity Swan Lifeline, can be released on Tuesday.