Live updates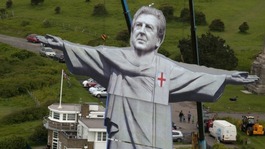 Roy the Redeemer has a message for the French ahead of the Euro 2012 clash on Monday.
Read the full story
Roy the Redeemer unveiled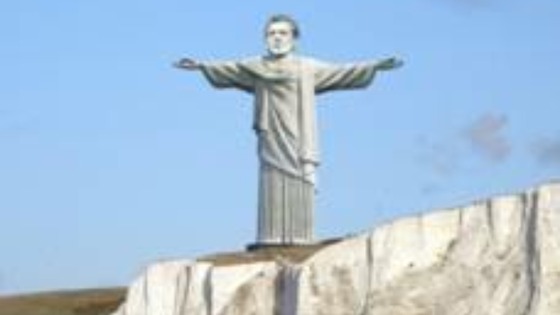 Roy Hodgson has a vision.....a win for England over the French! The statue on the White Cliffs of Dover can be seen from northern parts of France. A bookmaker is claiming responsibility.
Advertisement
Fears over domestic violence
Officers in Dorset are urging the victims of domestic violence not to suffer in silence during the Euro 2012 football tournament. The force say they see a rise in cases during major events and that they have specially trained constables to deal with incidents.
Back to top