Live updates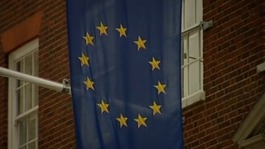 One of the region's Tory MEPs has said it is time for Britain to leave the EU.
Read the full story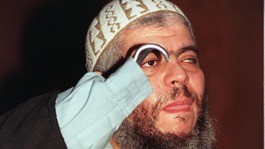 There will be an increased police presence in Brighton later as representatives of 47 countries gather to discuss the EU.
Read the full story
Advertisement
Brighton hosts EU rights debate
There will be an increased security presence in Brighton today as representatives of 47 member nations from the Council of Europe gather to discuss reform of the European Court of Human Rights.
The Justice Secretary Ken Clark is hoping to reduce the number of cases which go to Strasbourg by asking all countries in the EU to consider human rights implications at a national level.
David Cameron has called for the less interference from the EU in British judicial proceedings.
EU whining about Kent wine
EU challenge to wine ruling
An EU ruling, which has forced a Kentish wine producer to rename one of its products as "a fruit-based alcoholic beverage", is to be questioned in the European Parliament today.
South-East MEP Nigel Farage will challenge the legislators as to why Chapel Down Vineyard can't use the description "Kent Malbec" when the grapes used were imported from Argentina. The EU guidelines say the grapes must have been grown in the UK.
The wine, called "An English Salute", was to be launched on Tuesday 17 April (World Malbec Day) but the producer has been told it can't even sell the bottles already made because of the labeling.
Back to top