Live updates
GCSE results for South's pupils
Hundreds of thousands of the South's teenagers are to receive their GCSE examination results today.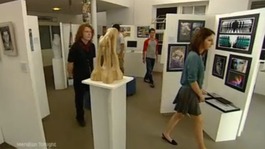 A-Level results are out on Thursday. Meanwhile university applications in England are down by 10%. Higher fees are being blamed.
Read the full story
Advertisement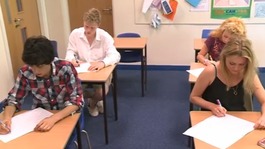 As hundreds of thousands of A-Level students await their examination results due out tomorrow, we examine the value of the qualification.
Read the full story
Back to top