Pub prosecuted after man dies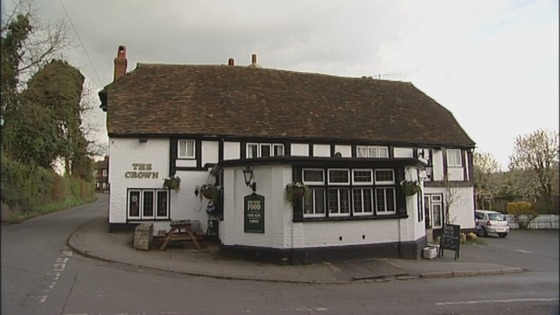 The previous owners of a pub have pleaded guilty at Sevenaoks Magistrates Court after a man fell through a open celar door and later died in hospital. It happened at the Crown in Shoreham in April 2010.
The management of the pub on the high street admitted failing to report the accident to the local authority. The 52 year old man broke his leg in the fall and while waiting for an operation on it, died of pneumonia. The pub now has different owners.