Roadworks worth £90m could ease congestion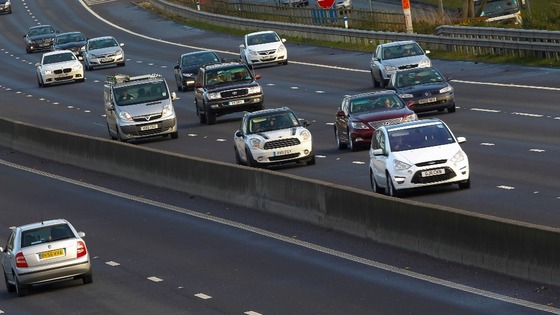 A package of works to ease congestion in Gosport and Fareham, worth £90m, has been proposed. The aim would be to remove bottlenecks from the two towns to the M27 whilst also improving access. The measures include a single carriageway Stubbington bypass with a speed limit of 50mph.
It will connect from Gosport Road to Titchfield Road, which was one of three possible routes put to the public in a consultation. The plans will be discussed by Hampshire County Councillors on March 17.