Widower refused refund after wife dies
National
The owner of a hotel that refused to refund an Army veteran for an anniversary party after his wife died has told ITV News they will "come to some sort of agreement" with him or that he "will make a charitable donation."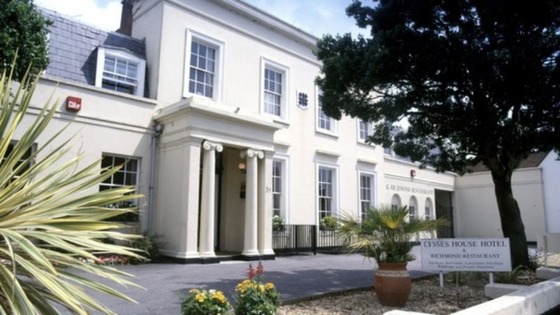 Colin Mercer said his staff had not been made aware of the reasons behind the cancellation of the July event and only became aware of the circumstances after a bad review on a hotel review website.
He said: "This happened in June for an event in July, five months later there was a bad review on TripAdvisor. In all those months no one approached us."
Mr Mercer added: "I do feel I haven't been able to put our points across. I'm upset about it, I wouldn't want this to happen to anybody.
"If Mr Clifton wants to contact us we can come to some sort of agreement, if he doesn't we will make some charitable donation."
Mr Clifton booked the hotel for his 50th wedding anniversary but eight weeks before the party his wife, Joyce, died from cancer.