Today Sir Richard Branson announced a multi-billion pound order for new planes for Crawley-based Virgin Atlantic.
But that was overshadowed by the freak storm which had exhibitors and VIPs running for cover. Our Transport Correspondent Mike Pearse has more.
Advertisement
Farnborough Air Show is big, global business. But what does it mean to the local economy?
Divya Kohli has spent time with a range of local businesses to see how the Air Show makes an impact.
Due to heavy rain, we are turning off the power in the show halls for safety reasons. Please make your way to the exits of each hall. #FIA16
Flying has been suspended at Farnborough following a massive storm. Organisers say it is in the interests of safety. Power at all locations is being turned off and parts of the exhibition halls are being evacuated.
Advertisement
The biggest airshow in the world has opened with a multi-billion pound order for new planes form Crawley based Virgin Atlantic. Prime Minister David Cameron officially opened the show. Sir Richard Branson has placed a massive order for 2 Airbus A350's worth around $4.3billion.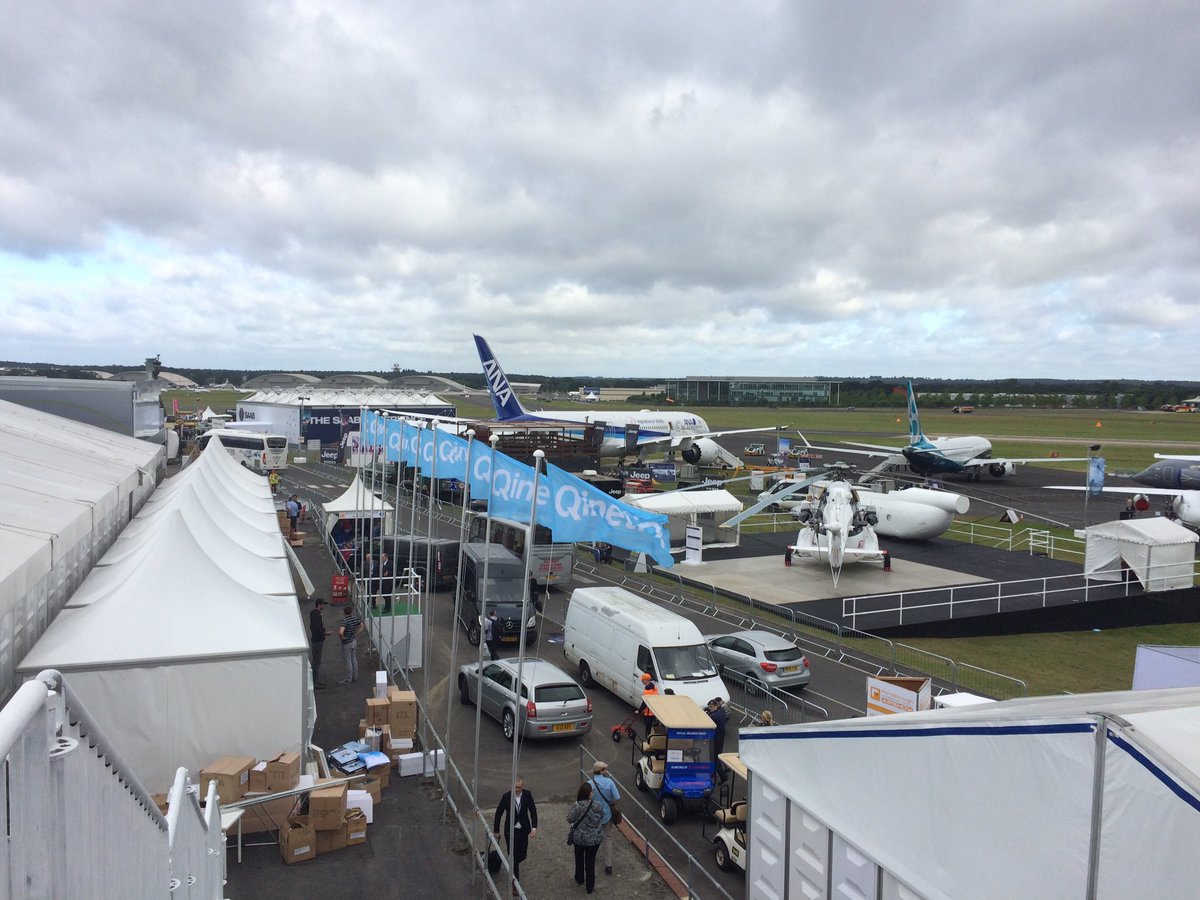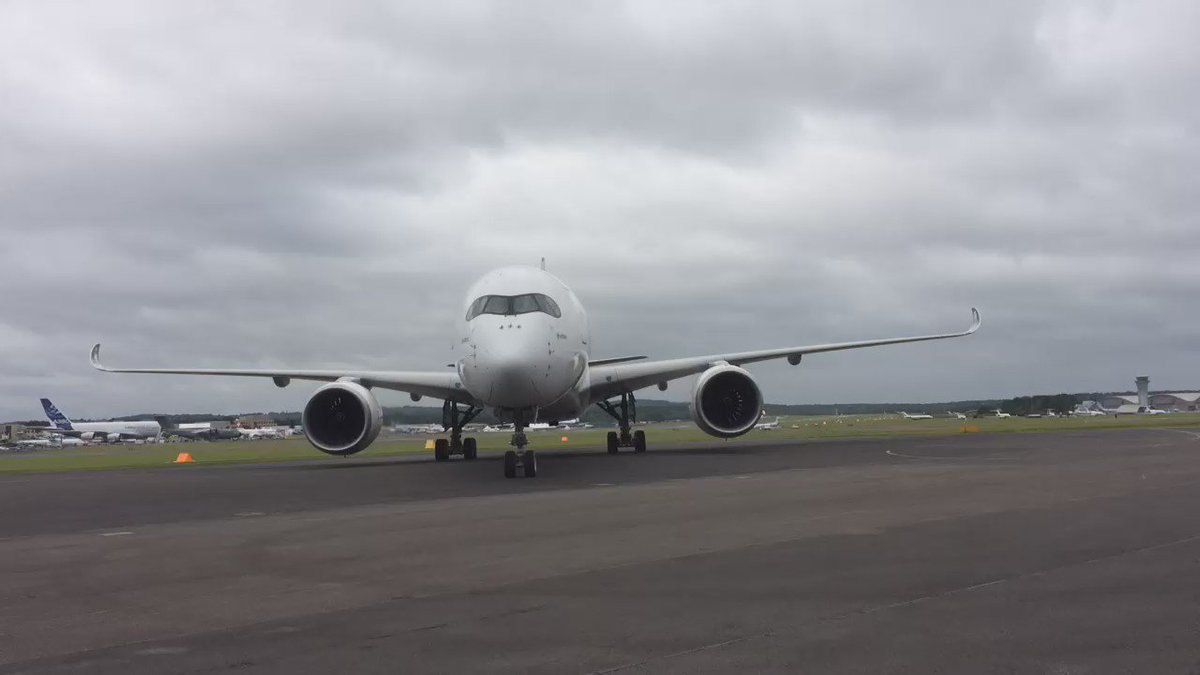 Thousands of people are expected to attend this year's Farnborough Airshow today. Among them will be Prime Minister David Cameron.
It is also thought Sir Richard Branson will be at the show to order 12 multi- million pound environmentally friendly airbuses.
The event which is held every other year will see dozens of exhibits and demonstrations. The Red Arrows are set to perform, without aerobatics amid safety fears following the Shoreham Airshow Disaster.
Load more updates