Farnham man sentenced to 9 years in jail for sexual abuse of children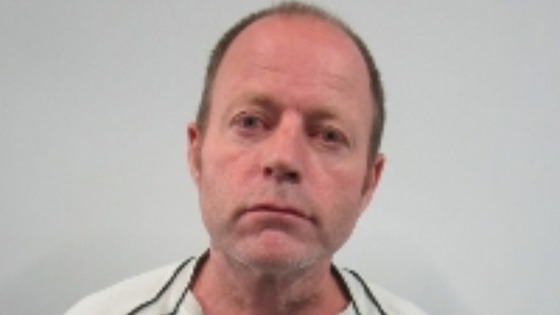 A man from Farnham was sentenced today to nine years in prison after pleading guilty to 12 counts of child sexual abuse.
Rodney Reast, 53, was charged with 14 counts of child sexual abuse on four male victims between the ages of 10 and 16.
Reast was due to stand trial on 31 March but pleaded guilty to 12 of the charges when he appeared at Guildford Crown Court. Two other offences were accepted as not guilty and allowed to remain on file.
At the hearing today His Honour Judge Peter Moss told Reast that he was deemed a dangerous offender and that there was a serious risk he would cause harm to others. He was told he would be on licence for the whole nine year period.