3 Guilty of Fernhurst killing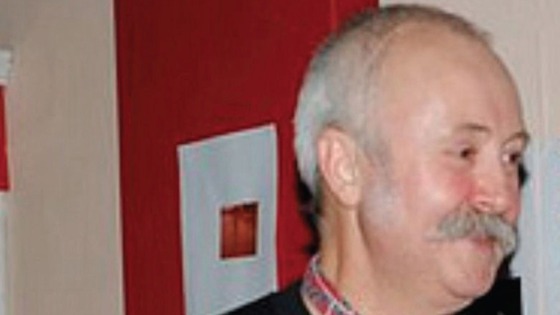 "There are no words to describe the effect of losing Michael has had on the family, especially his two brothers.
The cruel and calculated way in which his life was taken has mentally affected our lives. Not one day goes by without the thought of what terrible injuries
were inflicted upon him just over a year ago on that long night in January.
Michael loved life in his own way, working with jewellery and antiques, and he was extremely talented in producing one-off designs for people. We will never come to terms with this family tragedy.
Unfortunately we now live in a world of greed and violence and no sentence for this violent crime will ever be enough for the people who were involved. Perhaps they could imagine the pain if it were to happen to one of their own family
Michael we miss you, God Bless. "