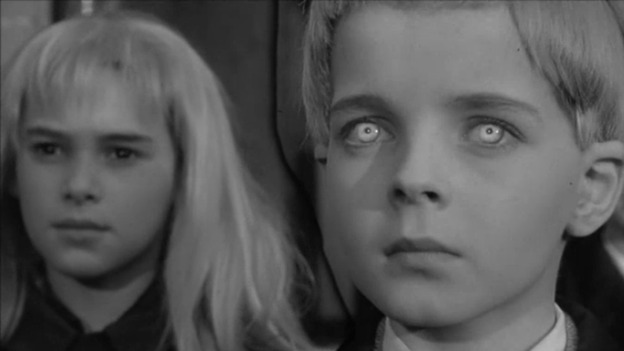 It's the biggest celebration the British Film Institute has ever held with talks and classic science-fiction movies from War of the Worlds to 2001: A Space Odyssey being performed everywhere from in pubs to planetariums.
The BFI's Days of Fear and Wonder season begins across the region this weekend and, as Andy Dickenson found out, two of the world's greatest sci-fi authors were inspired by a small village in the heart of Sussex.
He speaks to Michael Sherborne, H.G. Wells' biographer; Dr Benjamin Noys, from the University of Chichester; and Ellen Cheshire, of Film Hub South East.
Clips from War of the Worlds, courtesy of Paramount Pictures, Village of the Damned, courtesy of Warner Bros, and The Invisible Man, courtesy of Universal Studios.
The Brighton film festival is drawing to a close this weekend. Cine-City is in its 11th year and showcases the very best in international cinema. But on Saturday, local film-makers are being given the chance to have their work screened.
Charlotte Wilkins has had a preview and speaks to Cine-City Co-Director, Tim Brown; Producer, Cecilia Bartolome; and directors Sina Krause, Barbara Myers and Paul Loman.
Advertisement
Historians in West Sussex have collected hundreds of amateur films to produce a picture of life between the 1930s and 1960s. Andy Dickenson reports.