Thatched property badly damaged during fire strike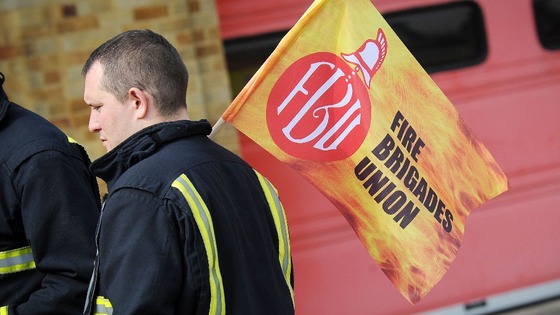 A thatched property in Wiltshire was badly damaged last night during the firefighters' strike. Eight Wiltshire fire crews attended the blaze at Fyfield, near Pewsey at 5.45pm yesterday. But a very strong wind caused the flames to spread rapidly throughout the roof and first floor.
Area Manager Julian Parsons said: 'The industrial action by members of the Fire Brigades' Union had an impact on where the supporting appliances came from.
'But the initial attendance was close to what we would normally expect, with the crew from Marlborough being on scene within 14 minutes of the 999 call being received – our response target for such a remote location is 20 minutes.'