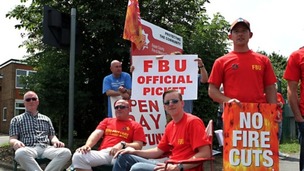 Firefighters across the region walk out in a row over pensions.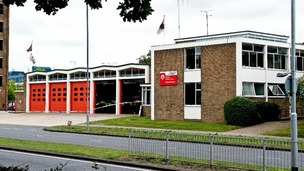 The first of five planned strikes by Essex firefighters will take place today in a row over cuts to services.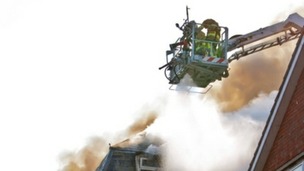 Firefighters in Essex plan to strike five times in the coming months following a row over cuts to services.
Live updates
Firefighters to go on strike this afternoon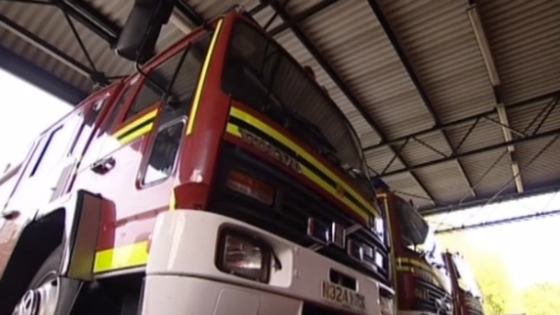 Firefighters across the south will go on strike today in a long running row over pensions.
Members of the Fire Brigades Union will walk out from midday until 5pm.
The strike will continue over the weekend.
More retained firefighters wanted
The Isle of Wight Fire and Rescue Service is holding information sessions for anyone interested in becoming a retained firefighter.Sessions are being held at Ryde Fire Station on Saturday 22 March at 10.30am and on Tuesday 25 March from 6.30pm.
The service is looking for committed individuals who want to work as part of a dedicated and friendly team providing an important service to the local community. You must be over 18 years of age, be physically fit and possess good communication skills.
Your current employer must sign a consent form allowing you to leave your workplace at any time for operational reasons, and you need to live close to your local fire station.Although no formal qualifications are required, a good standard of literacy and numeracy will need to be demonstrated.
Advertisement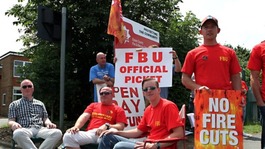 Firefighters in the South plan further strike action
Wiltshire Fire Service have said that during the strike that took place last night there were two calls of false alarm and a co-responder call.
The strike took place between 6.30pm and 12.30am on New Year's Day and further industrial action is planned for Friday 3rd January for 6.30am to 8.30am.
Firefighters in the South plan further strike action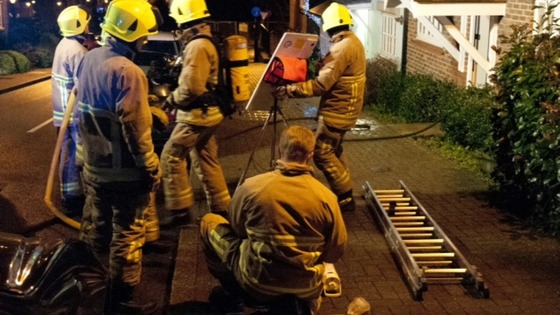 Firefighters in Sussex turned out to reports of fire in Haywards Heath last night despite the strike over pensions.
Appliances were called to a kitchen fire in Roundwood Lane and then immediately went to distinguish a roof fire in Haywards Heath.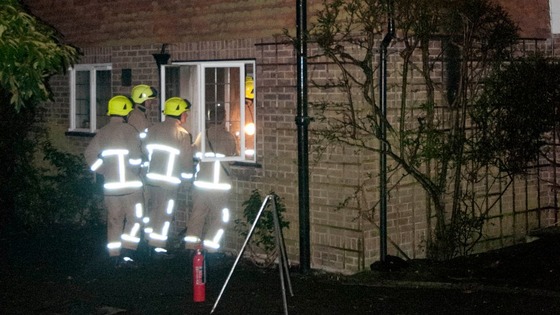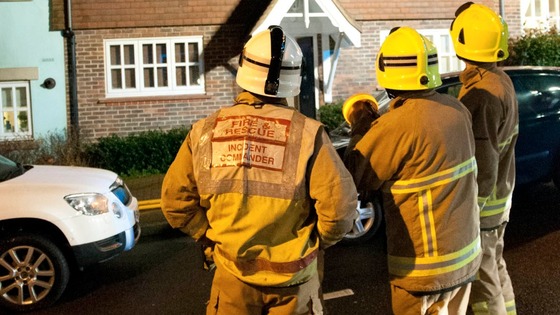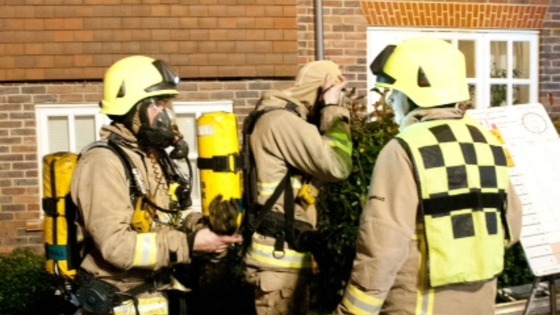 New Year's Eve fire strikes
Wiltshire Fire & Rescue Service is again reminding people to 'take extra care' when firefighters go out on strike on New Year's Eve.
The dispute between the Fire Brigades' Union and the Government is over pension reforms, firefighters will be walking out for six hours from 6.30pm on 31 December.
A further strike has been called for two hours from 6.30am on the morning of 3 January.
New Year's Eve is a time when people want to celebrate, so we would urge everyone to have a good time but to also take extra care when they're out and about. Because of the strike, we will have reduced resources available but we are ensuring that we maintain cover to the best of our ability. People should still call 999 if they have an emergency – we will attend, but it may take us a little longer than usual to arrive."
– Simon Routh-Jones, Chief Fire Officer
Advertisement
Thatched property badly damaged during fire strike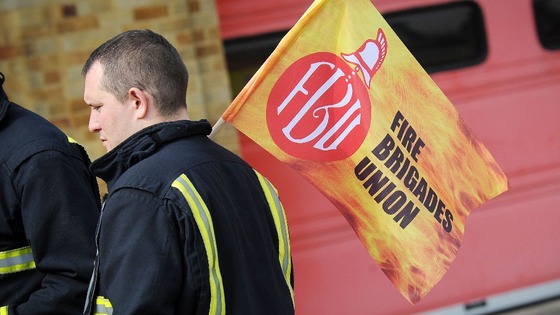 A thatched property in Wiltshire was badly damaged last night during the firefighters' strike. Eight Wiltshire fire crews attended the blaze at Fyfield, near Pewsey at 5.45pm yesterday. But a very strong wind caused the flames to spread rapidly throughout the roof and first floor.
Area Manager Julian Parsons said: 'The industrial action by members of the Fire Brigades' Union had an impact on where the supporting appliances came from.
'But the initial attendance was close to what we would normally expect, with the crew from Marlborough being on scene within 14 minutes of the 999 call being received – our response target for such a remote location is 20 minutes.'
Firefighters on strike again
Firefighters from Hampshire and Berkshire have finished their two-hour morning strikes at 8am this morning.
Royal Berkshire Fire Service received four calls during the Fire Brigades Union between 6am and 8am and none of these required the attendance of a fire engine.
Andy Mancey, Berkshire Acting Assistant Chief Fire Officer, said: "Once again, we would like to thank members of the public in helping us by not calling us unnecessarily. There were nine appliances available this morning in the event that any incidents occurred."
Hampshire Assistant Chief Officer Bob Ratcliffe said: "We dealt with relatively few incidents during the strike periods and we would like to thank all members of our communities for taking extra care during the recent industrial action."
Firefighters on strike again
During the strike by the Fire Brigades' Union between 6am and 8am this morning, Wiltshire Fire and Rescue Service attended no incidents.
The service had 12 appliances available and a further three 'on call', however on an average day the Service would expect to have around 24 appliances available.
My thanks go to those staff who made themselves available to maintain an emergency response across the county – fortunately, we had just one false alarm during the first strike and no incidents this morning. While we were quiet, it was imperative that our communities could be sure that 999 calls were responded to quickly, and I am very proud that we were able to keep such a good level of fire cover throughout both periods of action."
– Chief Fire Officer Simon Routh-Jones
Firefighters on strike again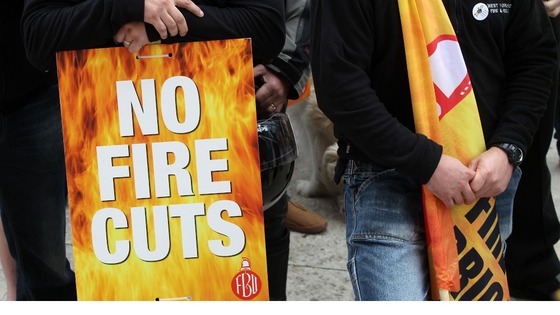 The second strike by firefighters in four days is now underway across the south. The walkout, which began at 6 this morning, is part of a long running dispute with the government over pensions and plans to raise their retirement age from 55 to 60. Fire services say contingency plans are in place.
Load more updates
Back to top