More details of a project to protect hundreds of homes in Oxford from flooding will be revealed later.
The Oxford Flood Alleviation Scheme will see parts of the floodplain lowered and rivers and streams widened to create more space for floodwater.
An event is being held at the town hall today to show the route of the project.
"We are really pleased to share the route of the scheme. The feedback from people in Oxford has helped shape this. We wanted to show this information in a visual way and to do something different.

"We hope the public find the event today informative and take the opportunity to speak to us about it."
– Joanna Larmour, Project Director for the Environment Agency
Last night's torrential downpours caused flash flooding in Kent. 17 properties were affected in Ightham as well as ice floes in Kemsing.
Read the full story ›
Advertisement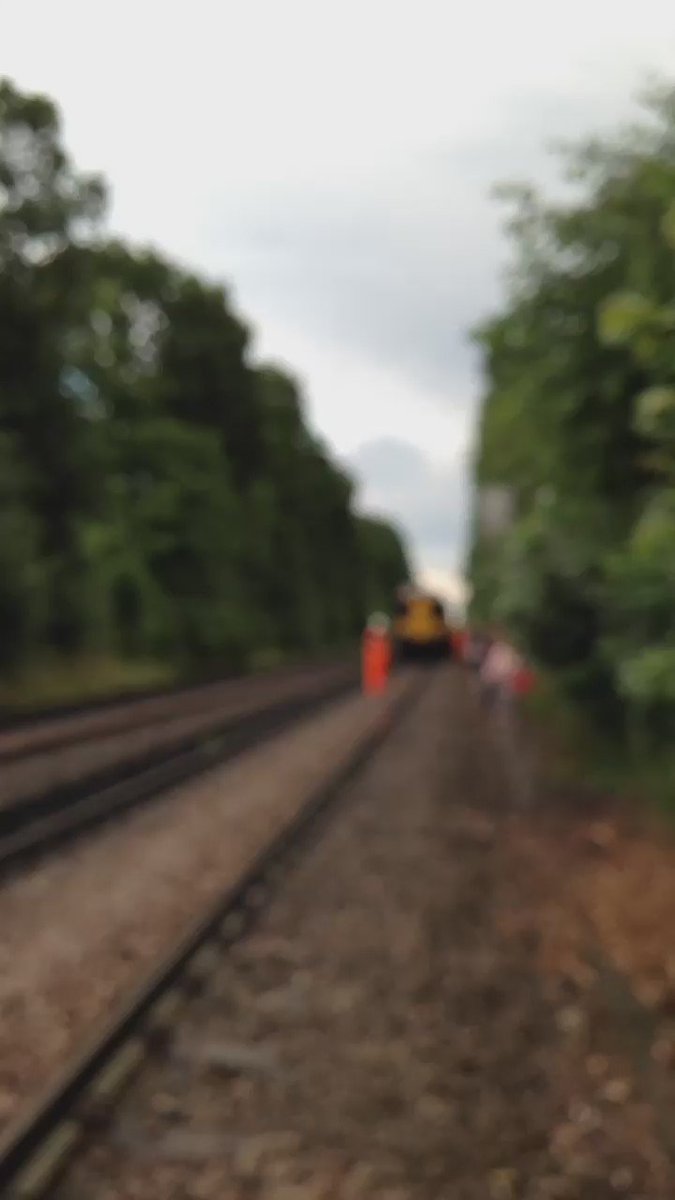 The Met Office has issued a yellow weather warning - with more rain due in the next few hours. The warning is only issued until the late afternoon.
Thunderstorms and heavy downpours caused flooding across the Meridian region yesterday. Some residents have been evacuated from their homes.
Read the full story ›
Heavy rain and thunderstorms have hit some parts of Hampshire - these pictures show drivers having difficulty in Cosham.
Advertisement
People in West Sussex are being warned of heavy thunderyrain overnight tonight.
The county council is advising people to be prepared for localised flooding as well as frequent lightning.
Travel is likely to be disrupted with journey times expected to increase due to the intense weather.
The amber weather warning from the Met Office advises that torrential rain should be expected, with a chance of hail.
30mm or more of rain could fall in an hour with rainfall in excess of 50mm possible in two to three hours.
The weather is expected to improve on Thursday.
"Thunderstorms are expected to bring heavy rain at times across the south east overnight (Wednesday) into Thursday morning, and intermittently through to Friday morning, which may lead to surface water flooding in some communities, and significant disruption to travel, particularly in parts of Kent, East Sussex and Brighton & Hove. There is also a risk of flooding from smaller, faster responding rivers in built-up areas.

''People are advised to check their flood risk at https://www.gov.uk/check-if-youre-at-risk-of-flooding or sign up to Floodline on 0345 988 1188. Also, people should stay safe by not going near or trying to drive through fast moving water. Just 30cm of floodwater is enough to move a car.''
– Ian Nunn, Environment Agency Manager
Load more updates