There are delays of up to 40 minutes on First Great Western services between Swindon and Portsmouth Harbour due to a fallen tree on the line between Fareham and Southampton Central.
It's also also affecting Southern and South West services. Trains will divert to Portsmouth & Southsea and Bognor Regis accordingly.
Some trains will divert through Eastleigh due to a tree on the line at Burlesdon.
There's disruption on South West Trains between Basingstoke and Woking due to flooding at Farnborough.
Trains are unable to call between Winchfield and Brookwood.
The firm says there is no estimate for when a normal service will resume.
Advertisement
It was a busy night for Kent Fire & Rescue as flash flooding hit Tunbridge Wells town centre.
Over the course of the evening and into last night they took over 60 emergency calls regarding flooding, most of which were in and around Tunbridge Wells town centre.
Officers were sent to assess each call, in many cases the flood water was already receding or there was nowhere to pump water without affecting other properties.
Kent Fire & Rescue focused their resources on the following locations:
Nevill Street, Tunbridge Wells: 2 fire engines pumped out water from two properties in Nevill Street.

Market Street, Tunbridge Wells: 2 fire engines pumped out water from two properties in Market Street.
Warwick Park, Tunbridge Wells: 1 fire engine pumped out water from flooded basement and garden using a light portable pump.
Firefighters were not required to carry out rescue of any casualties and there are no reports of any injuries.
Nearly 60 calls about Tunbridge Wells flooding, fire crews are working hard to save life & property - please only call 999 for emergencies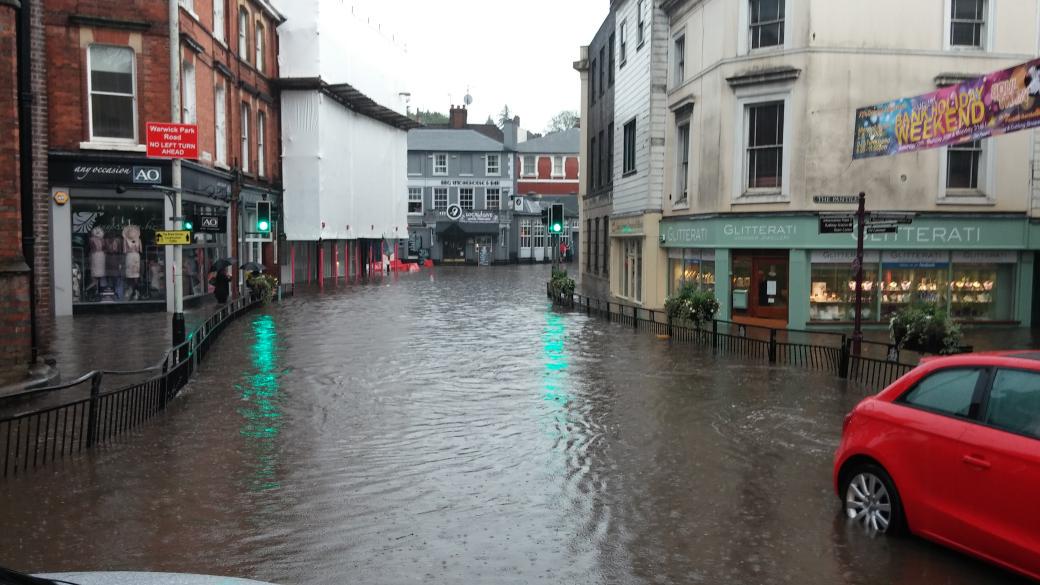 Slow down and give yourself plenty of distance to the next vehicle - stopping distances at least double in wet conditions
It's the final day today for people to have their say on a package of plans designed to minimise the risk of flooding in Reading.
Eight sites across the town have been identified as at greater risk. The plan describes the work to alleviate the flooding and where it's already underway.
Residents and businesses who were severely affected by flooding last year are being invited to find out what precautions have been put in place to stop the same happening again.
People in Hambledon will be able to discuss plans on the flood alleviation scheme.
The council will share how they hope to keep the village open for business during the works.
Advertisement
A campaign's been launched by residents in Thatcham to raise £200,000 to help protect the town from flooding. It was among the worst hit in the South during the 2007 floods with around 4,000 people forced out of their homes. Mel Bloor talked to Brian Woodham, Surface Water Management Plan Funding Committee; and Richard Benyon MP.
There have been reports of flooding in various parts of the region today.
The A271 Hailsham Road in Herstmonceux has also been partially blocked due to flooding.
There have also been reports of problems in Leigh Park, Emsworth, Waterloovile and Havant.
A major conference is to be held in Kent to discuss what lessons have been learned since last year's floods.
Read the full story ›
A total of £2.3 billion of investment in flood defences and £15 billion of road improvements were set out today as the government launched the 2014 National Infrastructure Plan. Over £17m will go to prevent flooding for Tonbridge, Yalding and the surrounding communities. Interview with Chief Secretary to the Treasury, Danny Alexander.
Load more updates