Food bank demand on the rise across south east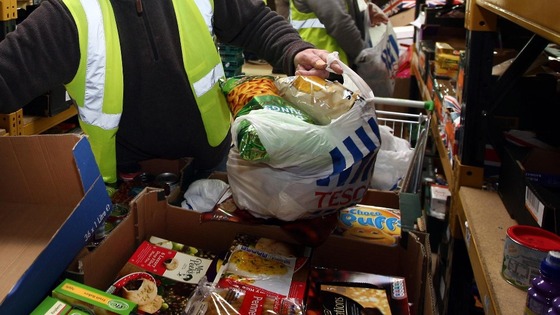 Record numbers of people will rely on emergency food handouts this Christmas. That's according to a report released today by South East England Green MEP Keith Taylor.
The report, called 'Hungry Britain' shows a 60% increase in the number of people using food banks between April to November this year compared to the same period last year. Mr Taylor said: 'Food banks are a lifeline to those in need and, sadly, one of Britain's booming industries.
'Across the South East demand for emergency food is soaring while people's wages stagnate and the cost of living shoots up. In the sixth largest economy in the world no-one should be relying on emergency food handouts at Christmas, it's a national disgrace.'