Cardiff City 4 - 1 Brighton & Hove Albion
Reading Football Club scored a 3 - 1 fifth round FA Cup win against West Bromwich Albion today. The Royals who are in the Championship beat the visitors - who are in the Premiership - at the Madejski Stadium.
Advertisement
Footballers have met for the first time to discuss plans for a world record-breaking match in Sussex.
The game in May hopes to be longest in history and will be staged in memory of three men - former manager Matt Chaplain, and Worthing United players Matt Grimstone and Jacob Schilt, who both died in the Shoreham air disaster.
The record currently stands at four and a half days!
Here, organiser Mike Standing and Steve Taylor, chairman of Worthing Utd, speak about the project.
A month ago today, a promising former Dartford footballer collapsed during a match. Ali Reith had suffered a cardiac arrest. He spent three days in a coma, but has made an amazing recovery - waking up a day after his 16th birthday.
Doctors say Ali may never play the game again but he's back on the pitch motivating other young players.
In Tony Green's report, we hear from Ali Reith; Head of Youth Development Phil Murray; Dartford manager Tony Burman; Dr. Scott Takeda and Ali's parents.
Eastleigh FC has announced that Richard Hill has resigned as manager.
Assistant manager Chris Todd has been placed in charge of first-team affairs ahead of Saturday's match against Wrexham.
The National League side hasn't won in five games and is currently 11th in the table.
The club said in a statement that "Richard feels that the club would benefit from a fresh outlook" and that it had "regrettably accepted his resignation".
There has been a mixed reaction from fans to reports that Reading Football Club's Madejski Stadium could be renamed.
One of the Thai owners has said she is in talks with several companies to bring in more sponsorship money. The club says there are no immediate plans to change the name which has been in place in since 1998 in tribute to the co-chairman, Sir John Madejski.
Here's what some people in Reading said when we asked for their opinions.
Advertisement
Footballer Dusan Tadic scored the third goal in Southampton Football Club's 3-0 win against Norwich City in the Premier League today at St Mary's Stadium in Southampton.
Southampton Football Club have netted their first Premier League win of the new season. The Saints beat Norwich 3 - 0 at St Mary's Stadium.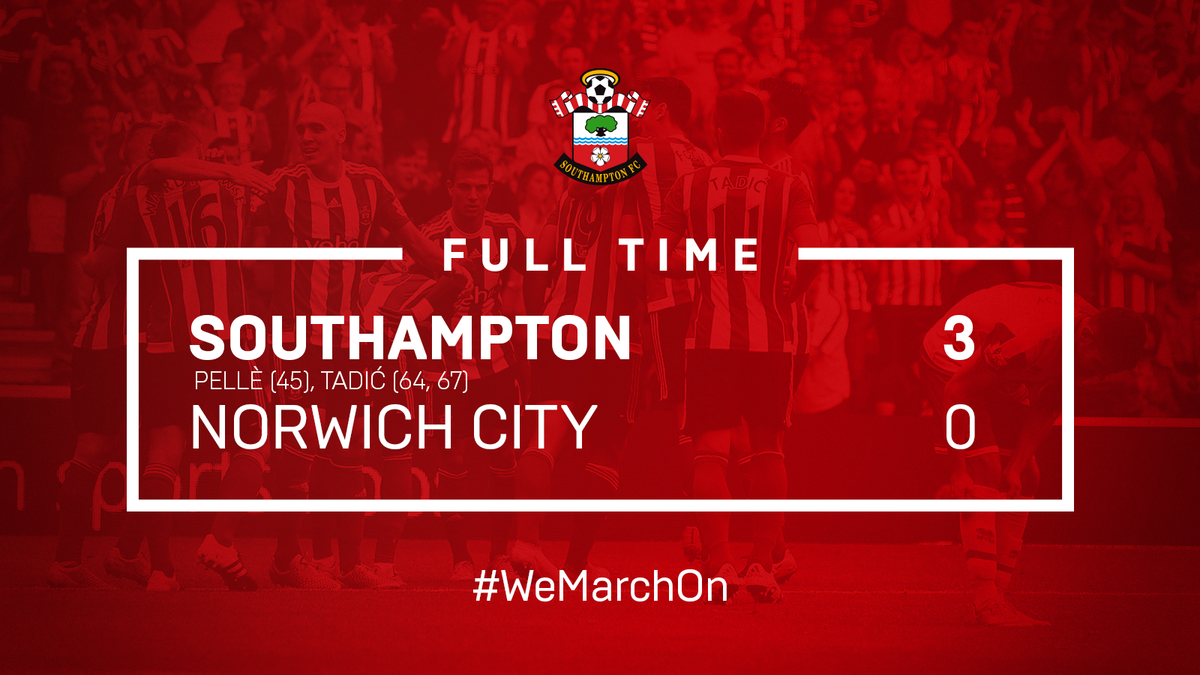 Striker Bobby Zamora has joined Brighton for a second time - 15 years after beginning his first spell with Albion.
The 34-year-old former England international was a free agent after leaving QPR and has signed a one-year deal, Brighton announced on Monday evening.
Zamora joined Albion for £100,000 in the summer of 2000 and scored 83 goals in three seasons, helping the Seagulls win back-to-back championships in 2001 and 2002, before moving to Tottenham for a record transfer fee received of £1.5m.
Subsequent moves to West Ham, Fulham and QPR followed and now he is back at Brighton.
A minute's applause has been held in Tonbridge for footballer Junior Dian who died in hospital after collapsing during a pre-season game on Tuesday night.
The player was just 24 and on trial at the Ryman Premier League club.
Andy Dickenson has our report. He speaks to Dian's brother, Prince Dian-Tomba, and Steve Churcher, Neil Durling and Jerome Sobers, Chairman, Chaplain and Captain of Tonbridge Angels.
Load more updates