Killer still on the run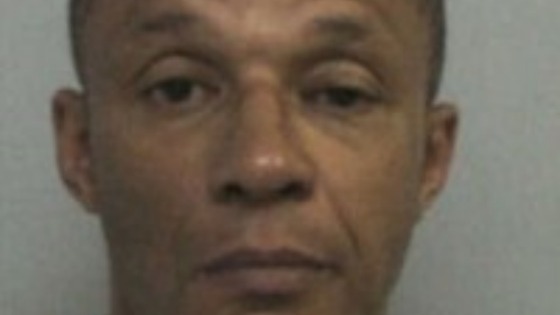 Police have put up a £1,000 reward for information leading to the arrest of a man who has absconded from Ford Open Prison.
Paul Flint, 48, walked out of Ford Prison on 1st July and is thought to have connections to North London.
Flint was sent to prison in 1990 for murder and burglary. Officers believe he may be linked to three recent Brighton and Hove burglaries since he left Ford Prison in July.