Live updates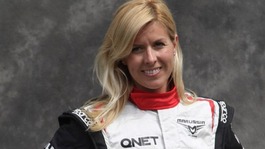 Maria De Villota who lost an eye after her Banbury based racing car crashed has been released from hospital.
Read the full story
Damon Hill's racing return
F1 Hill revved for race return
Racing legend Damon Hill was excited to be back racing again at Brands Hatch today. He was in competition for the Volkswagen Scirocco R-Cup. The former Formula 1 champion talked to Meridian about how he felt at home on the track he knows so well.
Advertisement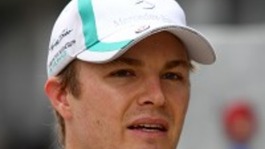 Hamilton has now taken over leadership of the drivers' standings by two points from Button
Read the full story
Back to top