#PortofDover is open for business as normal with scheduled sailings to Calais and Dunkirk. #Customers are advised to check-in as normal
Members of the public who have been directly affected by the incidents in Paris, or who are concerned about family members and friends who may be directly affected can call the Foreign and Commonwealth on 020 7008 0000.
– Foreign & Commonwealth Office website
Advertisement
A 41-year-old Frenchman has been charged with possession of an air rifle and a knife after an incident at Gatwick Airport.
Read the full story ›
English football clubs are to hold a minute's silence this weekend following the Paris terror attacks.
The Football League said the silence would take place before all matches as "a mark of respect to those that lost their lives last night" and "as a show of solidarity with the people of France".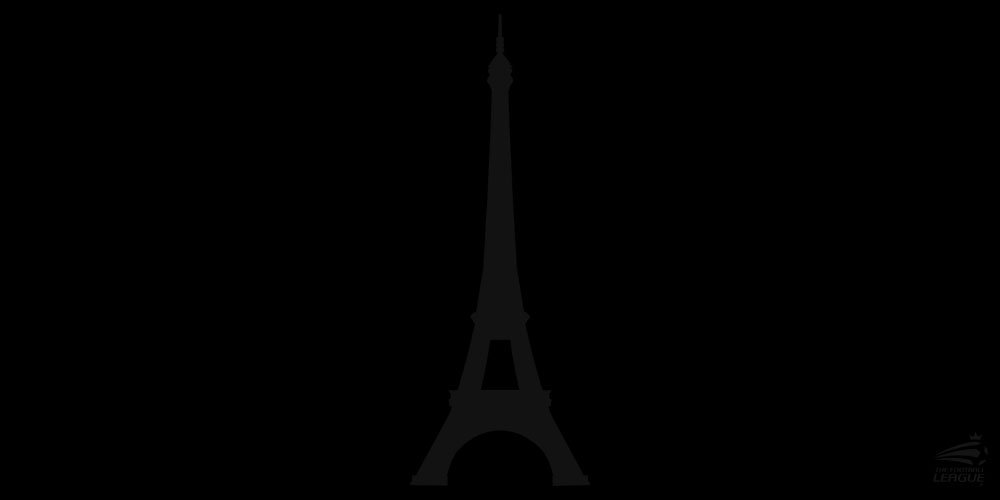 The silence is a mark of respect to those that lost their lives last night & as a show of solidarity with the people of France #ParisAttacks
People have rushed to social media to show their support for Paris following a series of fatal terror attacks on the capital.
Read the full story ›
There will be a heightened police presence at UK ports and major events over the coming days in response to Paris attacks, the Metropolitan Police has said.
Mark Rowley, assistant commissioner for specialist operations in London, told BBC Radio 4's Today programme: "We are strengthening our policing stance across the country at the moment".
We've made some small changes. People may notice a little change at ports. People may notice some changes at events in big cities across the country - extra police officers, extra checks, extra vigilance from the police.
– Metropolitan Police assistant commissione
He also said the UK's official terror threat level was already at "highly likely" - the second highest it can be - and he expected the Cobra meeting called by Prime Minister David Cameron to consider raising it further.
Advertisement
The latest advice for anyone planning to travel to France with news from travel operators on what services are running
Read the full story ›
The Foreign Office is advising Britons visiting France in the next few days to "exercise caution in public places" in the wake of devastating attacks in Paris on Friday night.
French airports will operate as usual on Saturday but will have increased security in place, according to government officials.
Cross-channel train operator Eurostar says its trains will run today as usual, but it will offer free exchanges to those who do not wish to travel.
Our deepest sympathy and condolences to all those affected by the tragic events in Paris this evening.
Load more updates