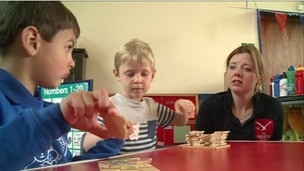 New primary school set up by parents will be yet another free school to open in temporary site in September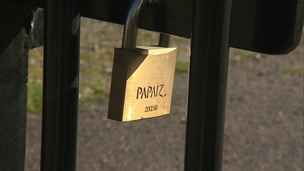 The first free school to fail has closed its doors less than three years after opening. Parents and experts talk to Christine Alsford.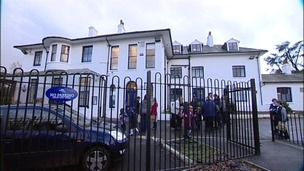 The government said it acted on failing standards when it closed down Discovery New School in Crawley. But was it the right decision?
Live updates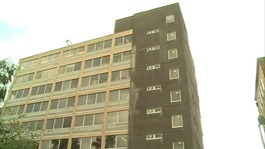 With a growing crisis over school places a brand new free school has opened in a former office block in the centre of Bournemouth.
Read the full story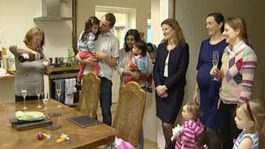 Ten more free schools won government approval to launch in the region today. They will open in 2014.
Read the full story
Advertisement
New 'free schools' in the South
The Department of Education has released a list of the ten new Free Schools which will open in 2014 in the Meridian region.
Bray Free Primary School, Windsor and Maidenhead
Cobham Free School (Senior Department), Secondary, Surrey
Crawley Free School, All through school, West Sussex
Evendons Primary School, Wokingham
INSPIRE Special Free School, Secondary, Medway
Island Free School, Secondary, Isle of Wight
Jubilee Primary School, Kent
Salisbury Sixth Form College, Wiltshire
The Heights Primary School, Reading
West Reading Education Network (WREN), Secondary, Reading
New 'free schools' in the South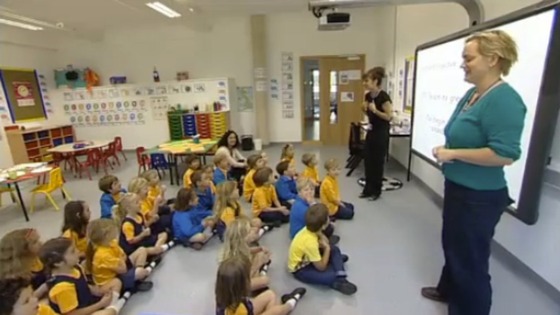 Ten free schools in our patch have been approved by Department for Education and are due to open in September 2014.
In total 102 new school given go ahead today by the government. Free schools are state funded by outside of local authority control and are set up by parents, charities, teachers and educationalists.
Day one of new free schools
Well as you may have noticed on the roads this morning, it was back to school for many across the region today. But for some, it was an entirely new type of school
Free schools are state-funded, have the freedom to set their own curriculum and can be set up by parents and community groups.
See below for a full report
Day one of new free schools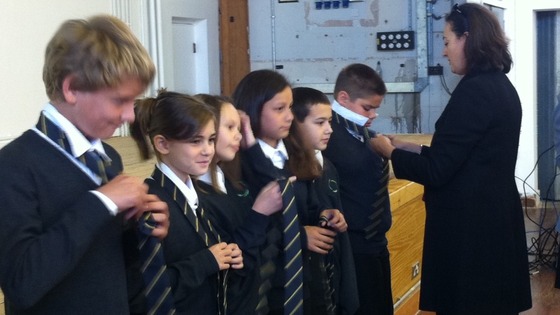 Ties are handed out at one of the first new free schools in our region. Our correspondents Christine Alsford and Sarah Saunders will be reporting today on free schools setting up in Meridian West and East.
Advertisement
Day one of new free schools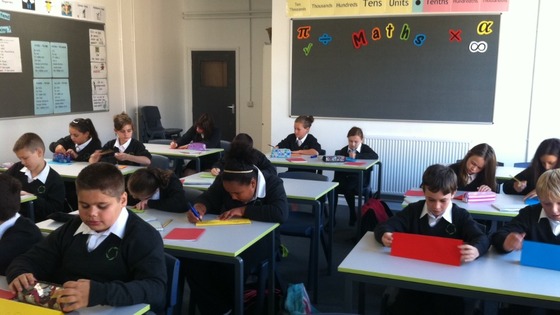 We're visiting the latest free schools to open in our region today - four of the 55 opening this term will be in the south.
Here, pupils are starting classes at Oakbank School, Ryeish Green, near Reading.
Load more updates
Back to top