Disruption to Freeview today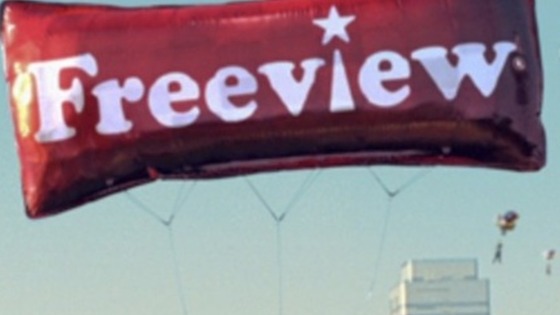 Freeview viewers across Oxfordshire, Berkshire and Buckinghamshire will need to retune
their TV equipment on Wednesday, 29 May as local airwaves are cleared for the roll-out of
faster mobile broadband.
Technical changes at the Oxford transmitter will free up frequencies for the future introduction of fourth-generation mobile services. Between now and the end of 2013, similar upgrades will be made at a number of transmitters across the UK..
Around 409,000 homes are affected. TV services will be subject to disruption from midnight as some commercial channels including ITV3 and QVC are moved to new frequencies. Work at the transmitter is expected to be completed by 6am and viewers can retune at any point after this.