Live updates
Sussex Choir sing with Pop Superstar
Sussex Choir sing with Pop Superstar
A specially selected choir from Seaford College at Petworth in Sussex were chosen to sing with pop superstar Gary Barlow.
Here are their final rehearsals as they prepare to take to the stage to perform Sing, the anthem Gary co-wrote with Andrew Lloyd Webber to mark the Queen's diamond jubilee.
Advertisement
Gary Barlow performs at Bournemouth tonight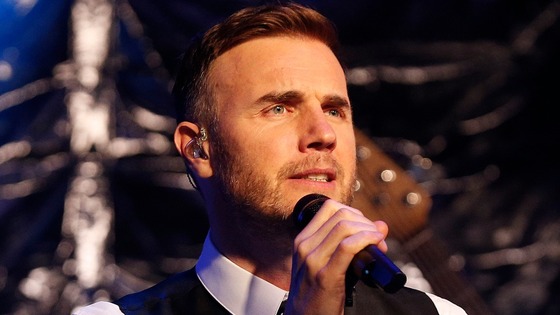 A college choir from Sussex have been chosen to sing as part of Gary Barlow's tour, which starts today in Bournemouth.
The choir of 20 singers will perform along Gary on 'Sing' - a song he penned for the Jubilee.
Choristers were chosen from both the Prep school and Senior school at Seaford college and have been busy rehearsing during the Easter holidays before they take to the stage.
X Factor: Team Barlow
The X Factor's live shows start this weekend, and ahead of Saturday's first performances from the finalists, we have been chatting to the judges and the contestants. This year Gary Barlow will be mentoring the groups, including some members from Kent and the South East.
Divya Kohli caught up with him, and his team, hoping to do well on the stage.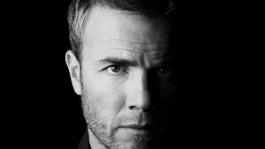 The Queen is giving Gary Barlow an OBE as a reward for arranging her Diamond Jubilee Concert.
Read the full story
Back to top