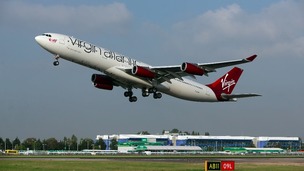 The two airlines plan for their new partnership to take off on March 30th 2014, combining slots at Heathrow.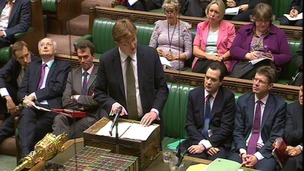 The Government must "pull its finger out and start building", Labour said in the wake of today's raft of infrastructure announcements.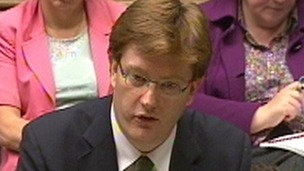 Pothole repairs and improvement plans for the A21 in Kent, junctions on the M4, the M23 Gatwick and the A27 Chichester bypass announced.
Live updates
Man jailed after smuggling drugs in his trousers
A man who tried to smuggle a kilo of cocaine through Gatwick Airport, by hiding it in a pair of trousers, has been jailed for 5 years. Hungarian national Sandor Malnai, who's 49, was stopped by Border Force officers who spotted a pair of "unnaturally stiff" green trousers in his luggage.
Malnai believed he could get his illicit cargo past our border controls and as a result he now faces a substantial amount of time behind bars. Our highly-trained Border Force officers are on the front line of the fight to stop illegal drugs like cocaine making it on to the UK's streets and causing harm to our communities. Working with the NCA, we are determined to do all we can to tackle traffickers and the criminal groups behind smuggling."
– Carole Upshall, Border Force South regional director
Gatwick airport sees 5% rise in passengers
A conservation group are campaigning against Gatwick's proposal to add a second runway to the airport.
Gatwick Airport Conservation Campaign (GACC) group are against Gatwick's plan for another runway, which would make the airport as large as Heathrow.
The group have already campaigned twice against Gatwick in its bid to build a second runway.
Volunteers from the group have been giving out leaflets and recruiting members outside runway exhibitions, including Crawley and Ifield.
The GACC vice chairman, Peter Barclay, said: "Many people are confused by the airport response form which has 278 boxes which you can tick but only one well-hidden little box labelled 'None of these options' if you wish to say No to a new runway."
A number of local action groups, from Tunbridge Wells to Horsham, have been formed opposing a new runway - all working with GACC. For instance, in Crawley the all-Party 'One's Enough' group has been re-started: it had great success in 2003 in persuading Crawley Council to switch from a position of support for a new runway to one of unanimous opposition."
– Brendon Sewill, chairman of Gatwick Area Conservation Campaign
Advertisement
Gatwick airport sees 5% rise in passengers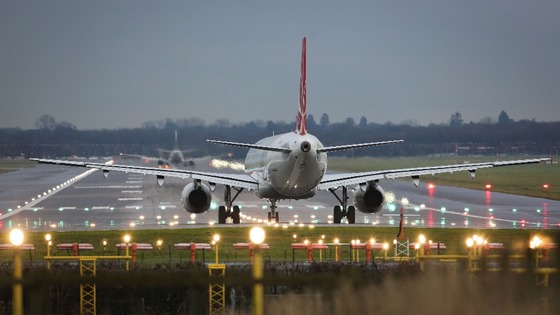 There has been an increase in the number of passengers flying through Gatwick last month.
The West Sussex airport handled more than 2.7 million passengers in March - a 5% rise since March 2013.
The rise came despite a dip in North Atlantic traffic and no US Airways flights from Gatwick in 2013.
Gatwick bosses are hoping that the summer's launch of three new Norwegian Air Shuttle routes to America will help increase traffic to the region.
Last week, the House of Commons Transport Committee criticised Gatwick and its handling of the Christmas Eve crisis when flooding caused a power failure which led to flight cancellations.
Gatwick criticised for how it dealt with Christmas Eve chaos
London Gatwick has issued a statement to the report: "Gatwick welcomes the Transport Select Committee's report and fully accepts its recommendations.
"Following the events of Christmas Eve, Gatwick set aside a £30 million resilience fund and immediately began projects to strengthen flood defences.
"In partnership with its airlines, extensive work has already been undertaken to improve contingency plans and passenger welfare in times of disruption.
"It is now important to focus on the future and today's report coupled with David McMillan's accepted recommendations will help ensure the entire airport community makes the improvements required."
Gatwick criticised for how it dealt with Christmas Eve chaos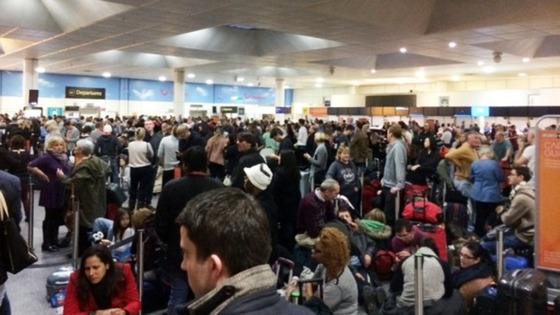 A report into the chaos on Christmas Eve at Gatwick after flooding caused a power failure suggests the disruption should be a wake-up call to other airports.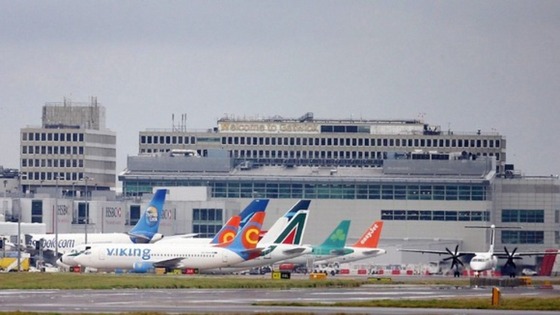 More than eleven thousand passengers were affected by the delays and cancellations in 2013. Passengers complained of inconsistent information and a lack of facilities.
Gatwick criticised for how it dealt with Christmas Eve chaos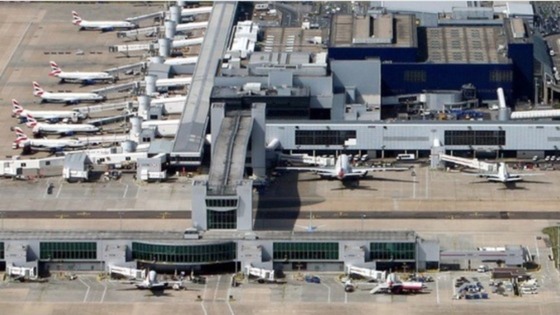 A report into the chaos at Gatwick airport on Christmas Eve should be 'a wake-up call for airports across the UK' in dealing with disruption.
More than 11,000 passengers were affected by delays and cancellations after flooding caused a power failure at the airport.
A report into the problems looked at what passengers were not happy with, which included:
Lack of clarity about who was in charge

A lack of basic facilities, such as toilets and drinking water

Confusion about what expenses passengers could be reimbursed for, particularly if alternative flights had been arranged
Louise Ellman, chair of the Transport Committee said, "Many staff at Gatwick, working for the airport, the airlines, and other operators such as the baggage handlers, worked extremely hard to keep flights operating on Christmas Eve and to look after passengers.
"But the problems that unfolded were not new and the whole event should be a wake-up call for airports across the UK to improve their operational resilience.
"Airports must ensure that their contingency planning is good enough to ensure that future disruption will be met with well-drilled arrangements that are familiar to airline operators, airlines and other contractors, and which put passenger interests first."
Advertisement
Gatwick bosses plans for second runway at airport
Gatwick Airport has today revealed plans for a controversial second runway.
It would cost £7 billion pounds and open in 2025. The airport says it would be the biggest-ever boost to the local economy- £56 billion pounds and with 19,000 new jobs.
Gatwick say a third runway should not be built at Heathrow and are launching a massive campaign against it.
Our Transport Correspondent Mike Pearse reports.
Gatwick bosses plans for second runway at airport
London
The owners of Gatwick Airport have released footage of their plans to build a new runway.
The airport claims that the expansion would help the UK connect to 27 more destinations than a third runway at Heathrow, while a key architect behind the plans suggests the move could spark an Olympic-style boost for the economy of south London.
Gatwick bosses plans for second runway at airport
London
by Simon Harris: Political Correspondent
Gatwick claims a second runway, to open in 2025, would link the UK to more destinations than a three-runway Heathrow
Heathrow and Gatwick were shortlisted as favourites in December by the government's Airports Commission
Commission chairman Sir Howard Davies said a new airport in the Thames estuary merited further investigation but a so-called "Boris Island" is now thought increasingly unlikely
Gatwick bosses plans for second runway at airport
London
by Simon Harris: Political Correspondent
The owners of Gatwick Airport vowed today to start building a controversial second runway by 2020. The announcement is the latest salvo in the battle between Heathrow and Gatwick to win government backing for airport expansion.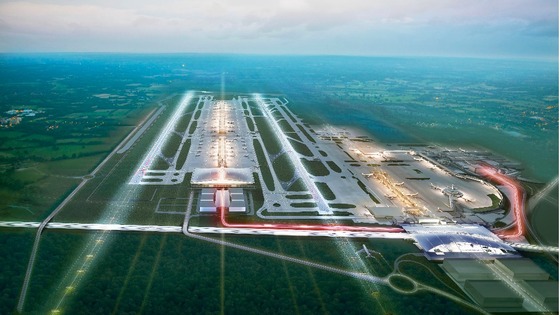 Load more updates
Back to top