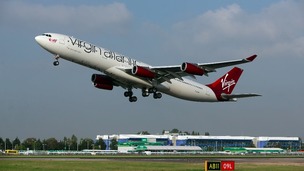 The two airlines plan for their new partnership to take off on March 30th 2014, combining slots at Heathrow.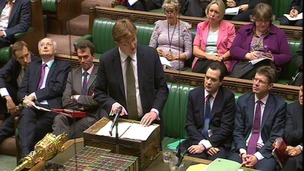 The Government must "pull its finger out and start building", Labour said in the wake of today's raft of infrastructure announcements.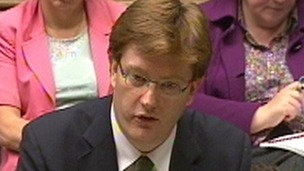 Pothole repairs and improvement plans for the A21 in Kent, junctions on the M4, the M23 Gatwick and the A27 Chichester bypass announced.
Live updates
Council tax vow over 2nd runway noise
Around 4,000 households most affected by noise from a possible second runway at
Gatwick will get £1,000 towards their council tax, bosses of the West Sussexairport have promised.
The pledge involves annual compensation and is equivalent to Band A council tax. Gatwick chiefs are pressing hard for an extra runway and such an option is on the shortlist now being considered by the Whitehall-appointed Airports Commission.
Expansion at Gatwick would, without doubt, deliver many upsides for our local community in terms of jobs and investment. But we must also recognise the negative noise impacts on local people from more flights. Gatwick's location obviously means that comparatively fewer people would be affected by a new runway. However, I believe we must do more to help those that would be affected. Under the scheme, we are pledging £1,000 towards council tax for qualifying households in the local area, if and when a second runway became operational."
– Gatwick's chief executive, Stewart Wingate

One of those opposed to a second runway at Gatwick is Horsham Tory MP FrancisMaude. He addressed more than 300 residents of the village of Warnham who areobjecting to a new Gatwick flight path trial.
Even these last few weeks, with the weather keeping people indoors and off-season traffic levels, the noise from the flight path trial has been unacceptable for local residents. When high holiday season is on us, with the warm weather enticing people outside, the effects are likely to be intolerable. So I'm urging (air traffic control company) Nats and Gatwick to call time on this trial now. We've had the trial. It's failed."
– Francis Maude MP, Horsham Con
Village outcry at trial flightpath
People living under a new flightpath say it's destroying the life of their quiet country village.
The trial route from Gatwick airport over Warnham in Sussex has flights passing over every five minutes at peak times.
Andy Dickenson reports and speaks to villagers Sally Pavey, Laura Standing and Rob Baker.
Advertisement
Deadline looms for airspace consultation
*People in Sussex, Surrey, Kent, Essex and Hampshire have one last chance to have their say on the positioning of new flight paths. *NATS, the UK's leading provider of air traffic services, and Gatwick are nearing completion of a joint consultation on proposed airspace changes.
This input could be on noise sensitive sites such as open areas or noise sensitive industries - specifically any place which could be affected if aircraft were to fly directly over it. Stakeholders are also being asked for their views on how to balance limiting CO2 emissions with noise.
This information will be used to help establish new routes which offer the most benefit with the least possible impact. However, people living and working in the consultation areas are warned while some may not notice a change in flight numbers others may experience a significant increase.
Work on a new platform at Gatwick train station is due to be completed today. The Gatwick Express, which was suspended over Christmas, is now running again.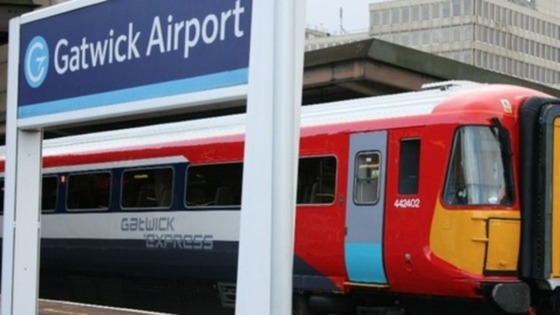 Gatwick Express services suspended until the New Year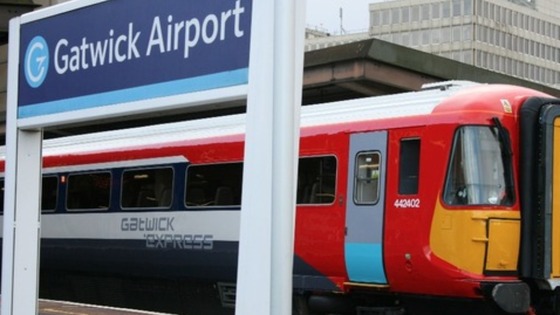 Gatwick Express services will not run until January 2. Network Rail will undertake vital improvement work at three locations on the network: replacing a major rail junction near Purley (north of Gatwick), upgrading signalling at Victoria and working on a new platform at Gatwick Airport station.
Southern, which operates operates Gatwick Express, will run a revised train and bus replacement service between London and Gatwick Airport between December 26 and January 1. Details of the revised services on this link.
Rail delays after train his deer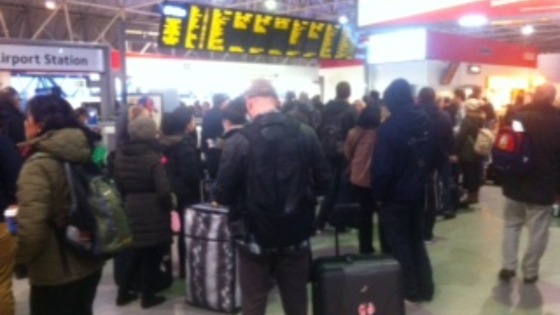 A train has struck a deer near Gatwick Airport resulting in damage to the train and causing delays of up to 90 minutes to services through the station. Buses are also supplementing trains where needed between Purley / Gatwick and Three Bridges.
First Capital Connect passengers may use their tickets on East Midlands Trains, First Capital Connect trains on the Great Northern route, London Underground, Southern and Southeastern services on any reasonable route.
Southern passengers may use London buses on route 405 between Purley and Redhill, and also Metrobus services between Redhill and Crawley.
Advertisement
Gatwick jobs boost from Easyjet
Video. Easyjet says it will create 200 new jobs - with the launch of new services from Gatwick. The airline bought slots from rival Flybe which is pulling out of Gatwick to cut costs.
Easyjet is targeting business travellers with flights to Brussels and Strasbourg among others. The airline says the new routes will carry more than one million extra passengers.
It's part of a strategy to change Gatwick's image as mainly an airport for holidaymakers. Malcolm Shaw has our report.
Jobs boost at Gatwick
There's a jobs boost for Gatwick Airport. Easyjet says it's taking on 200 pilots and cabin crew. The airline has bought slots from rival Flybe. It's targeting business passengers with new services to cities like Strasbourg and Brussels.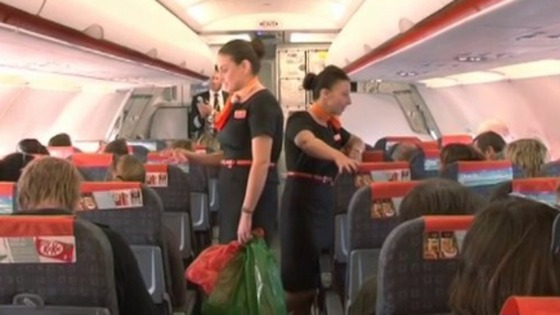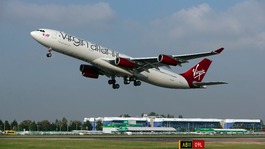 The two airlines plan for their new partnership to take off on March 30th 2014, combining slots at Heathrow.
Read the full story
Success story for Gatwick
Gatwick continues to successfully compete with other London airports. Business and leisure passengers are choosing to fly from Gatwick thanks to the range of destinations we serve – more than any other UK airport – and our continued focus on delivering excellent service and facilities. As well as attracting more passengers, we have also added airlines and routes, ultimately building more connections between London and the world."
– Nick Dunn, Chief Financial Officer at London Gatwick
Load more updates
Back to top